Imaginary Lines – 2016 – further records

Vinyl LP / DL
Imaginary Lines features sounds from Ems Synthi Aks & Yamaha YC45D
artwork : Robert MANGOLD, 1973.
« The stars we are given. The constellations we make, but constellations are the imaginary lines we draw between them, the readings we give the sky, the stories we tell. »  Rebecca Solnit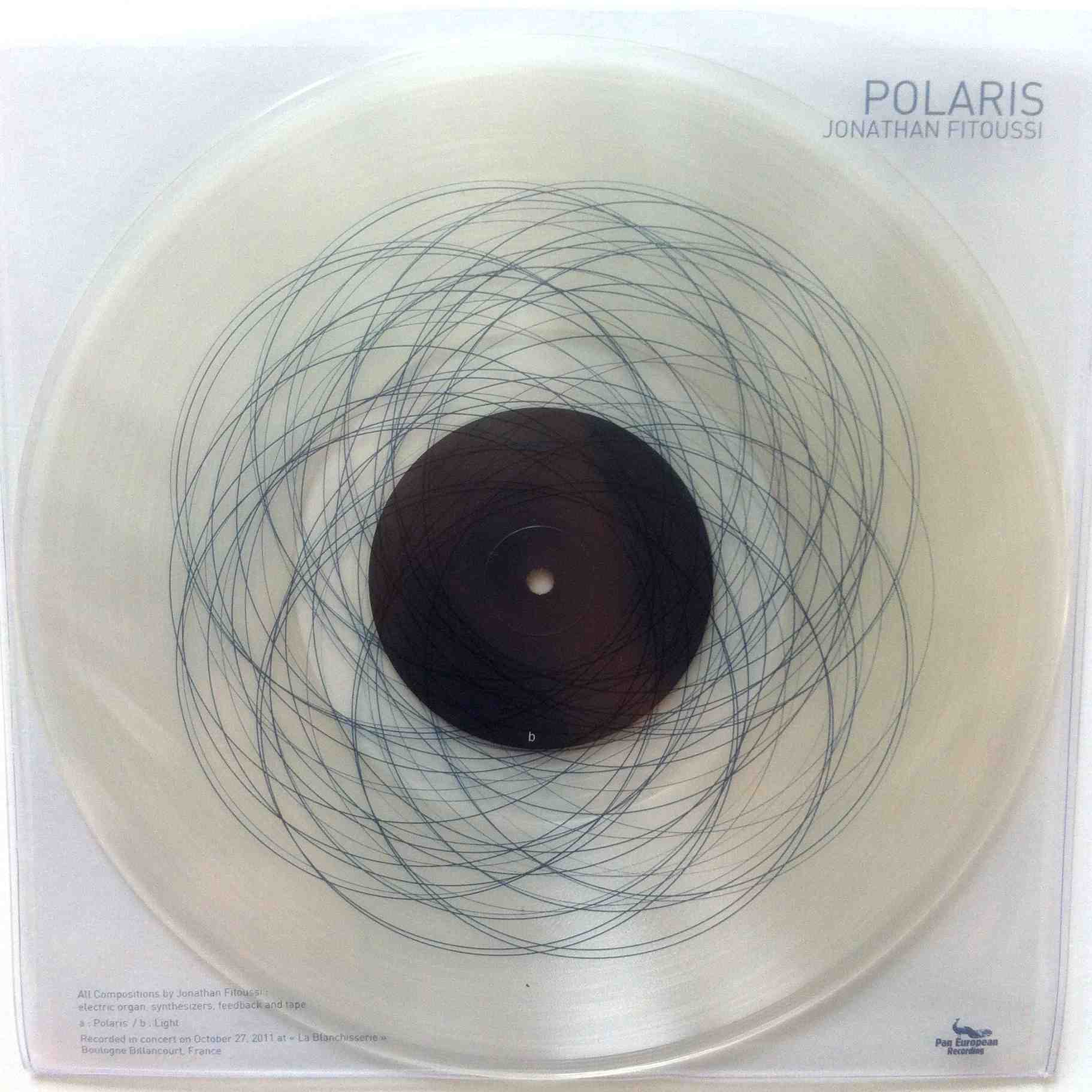 Polaris – 2014 – pan european recordings
Vinyl LP / DL
Recorded in concert October 27, 2011 at « La Blanchisserie », Boulogne Billancourt, France.
Polaris features sounds from Sequential Circuits Pro-One, Roland SH09 synthesizers, Philicorda, feedback & tape.
liner notes : Eric Deshayes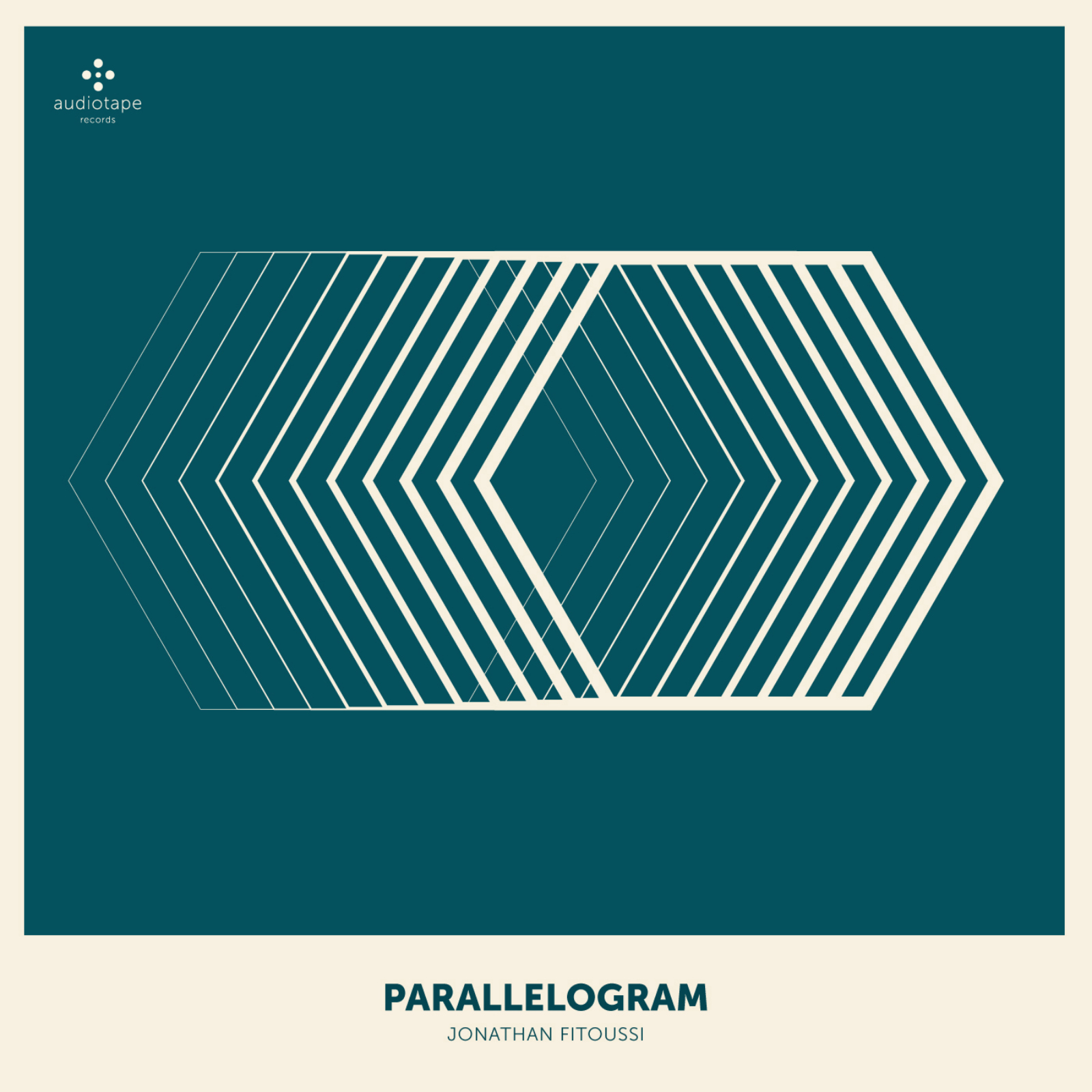 Parallelogram – 2014 – cezame music
Digital
Parallelogram features sounds from EMS Synthi Aks, Steinway Grand Piano, Pro-one SCI, Ondioline, Philicorda, Pianet M, Celesta Schiedmayer, Yamaha YC45D, Cristal Baschet, Roland SH09, Fender Mustang 78, Fender Musicmaster 78, tape delay feedback system.
artwork : Francisco Canton / design : César Fourneyron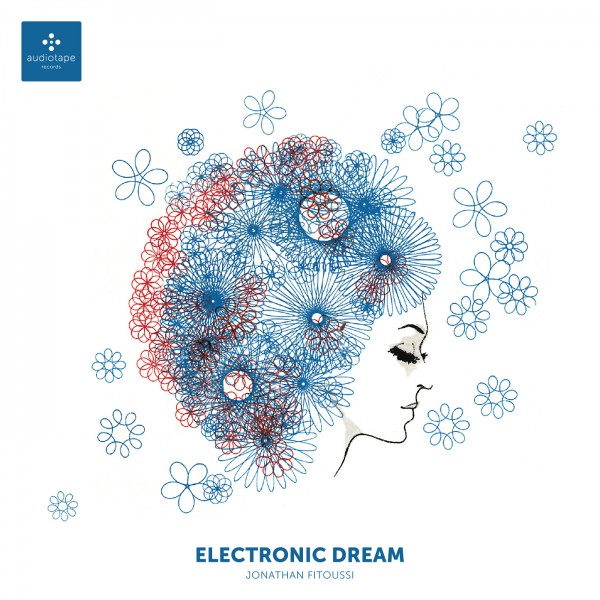 Electronic Dream – 2009 – cezame music
CD / Digital
Electronic Dream composed on an electronic music system : 3 synthesizers & 2 tape recorders : EMS Synthi AKS – Pro One SCI – Roland SH-09 * pure analog, sounds for baby