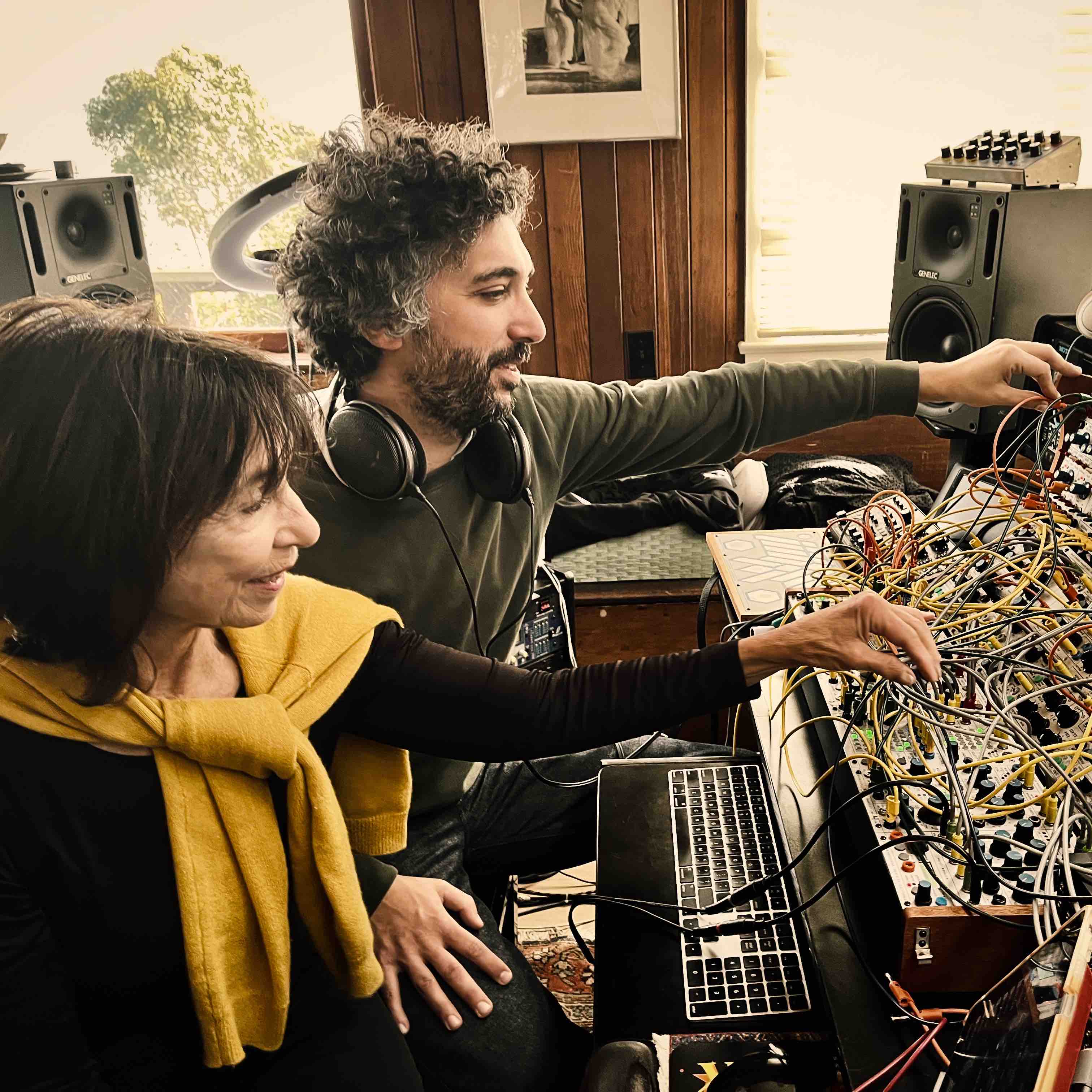 Collaboration 
Suzanne Ciani & Jonathan Fitoussi
Album Soon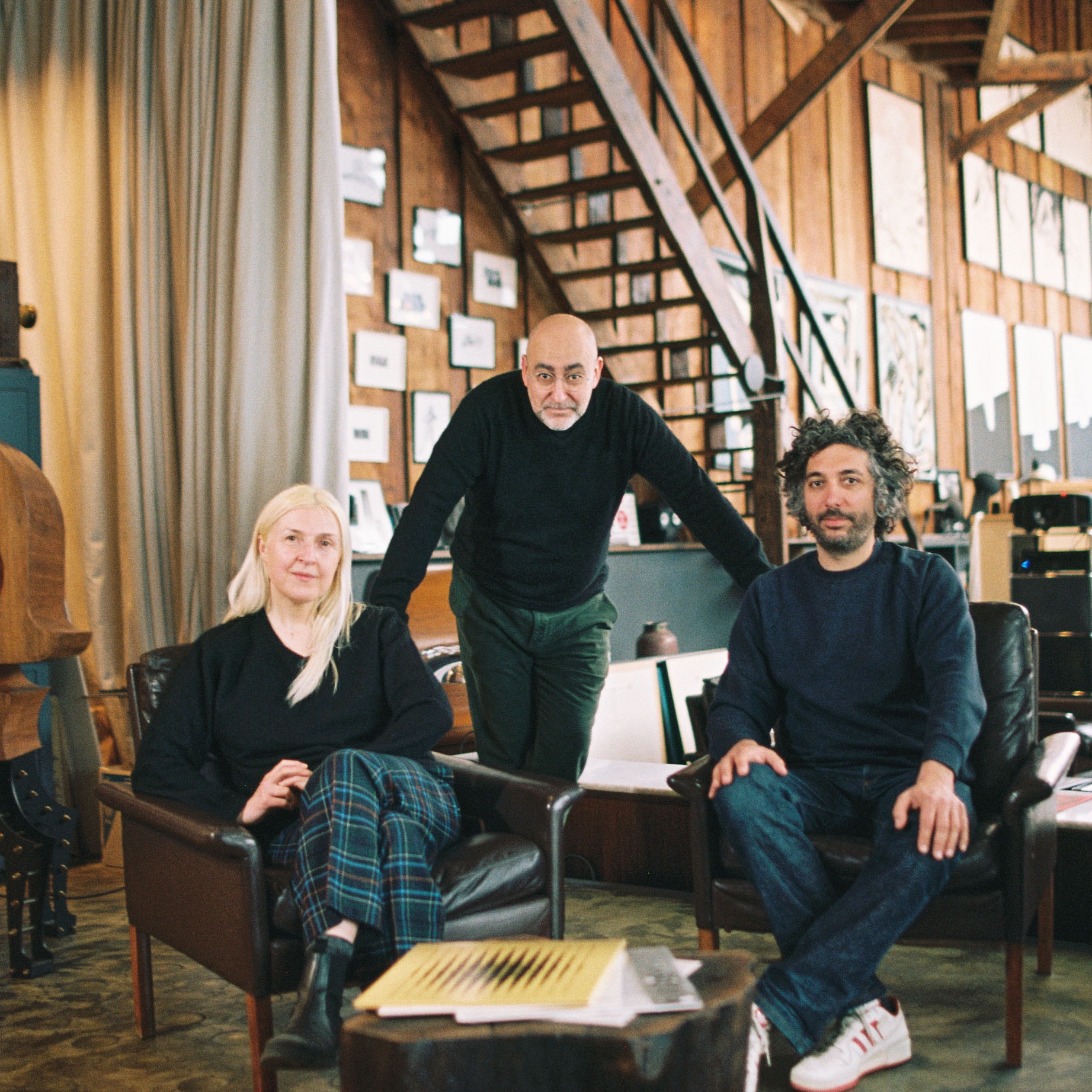 Original music for the new immersive experience for Hennessy
Directed by Florence Deygas & Olivier Kuntzel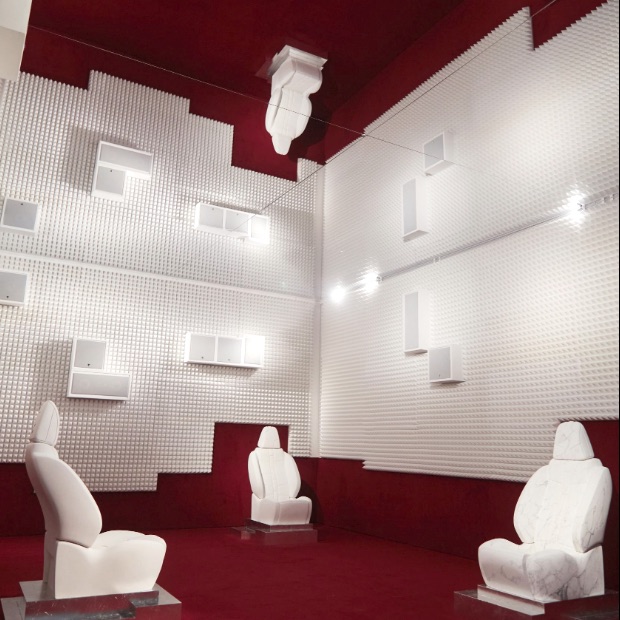 Music for DS Automobiles
Immersive Experience for the new DS3 car by Mathias Kiss
3537 – Paris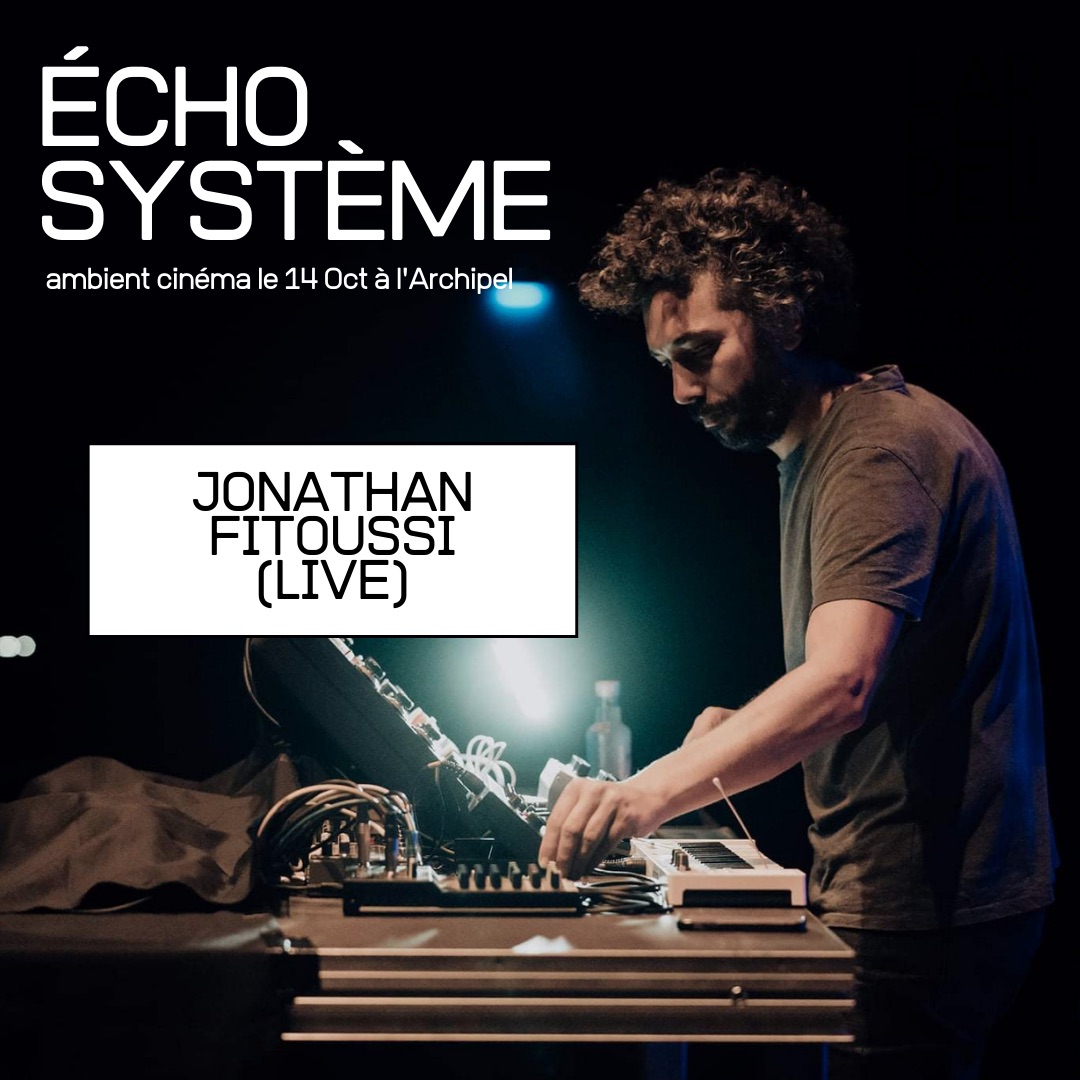 Jonathan Fitoussi
LIVE / 14 Octobre 2022
Cinéma l'Archipel – Paris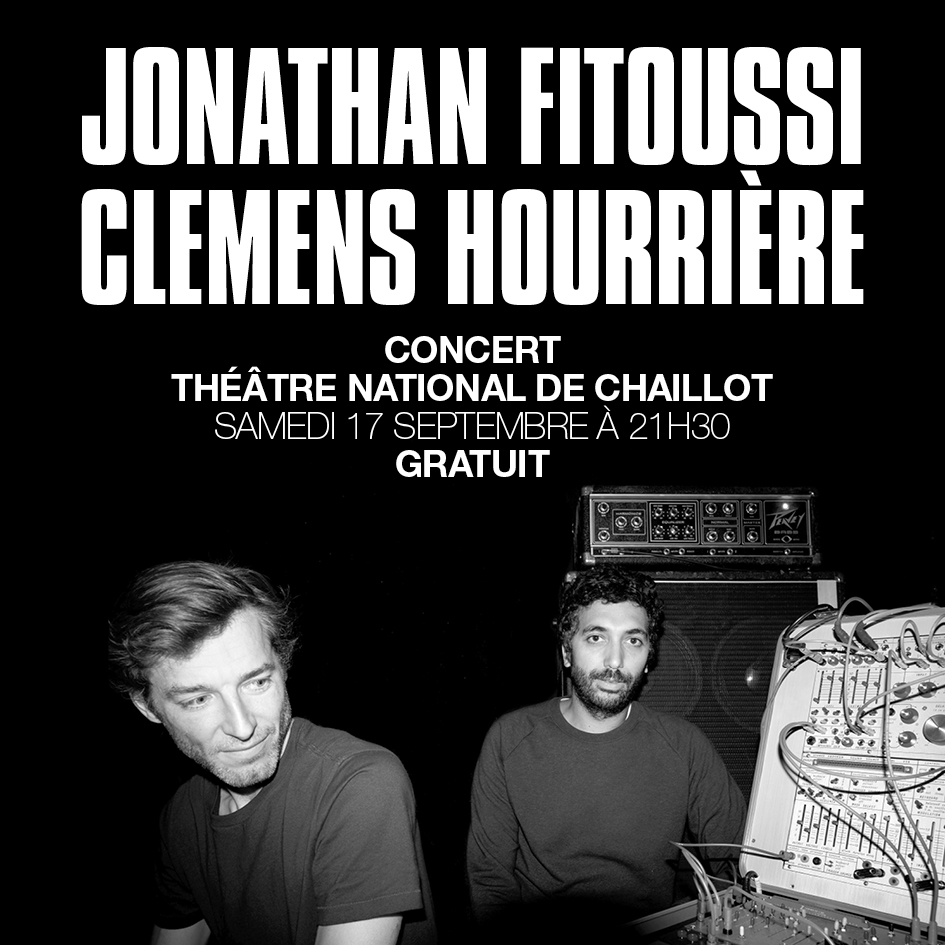 Jonathan Fitoussi & Clemens Hourrière
LIVE / 17 SEPTEMBRE 2022
Théâtre National de Chaillot – FREE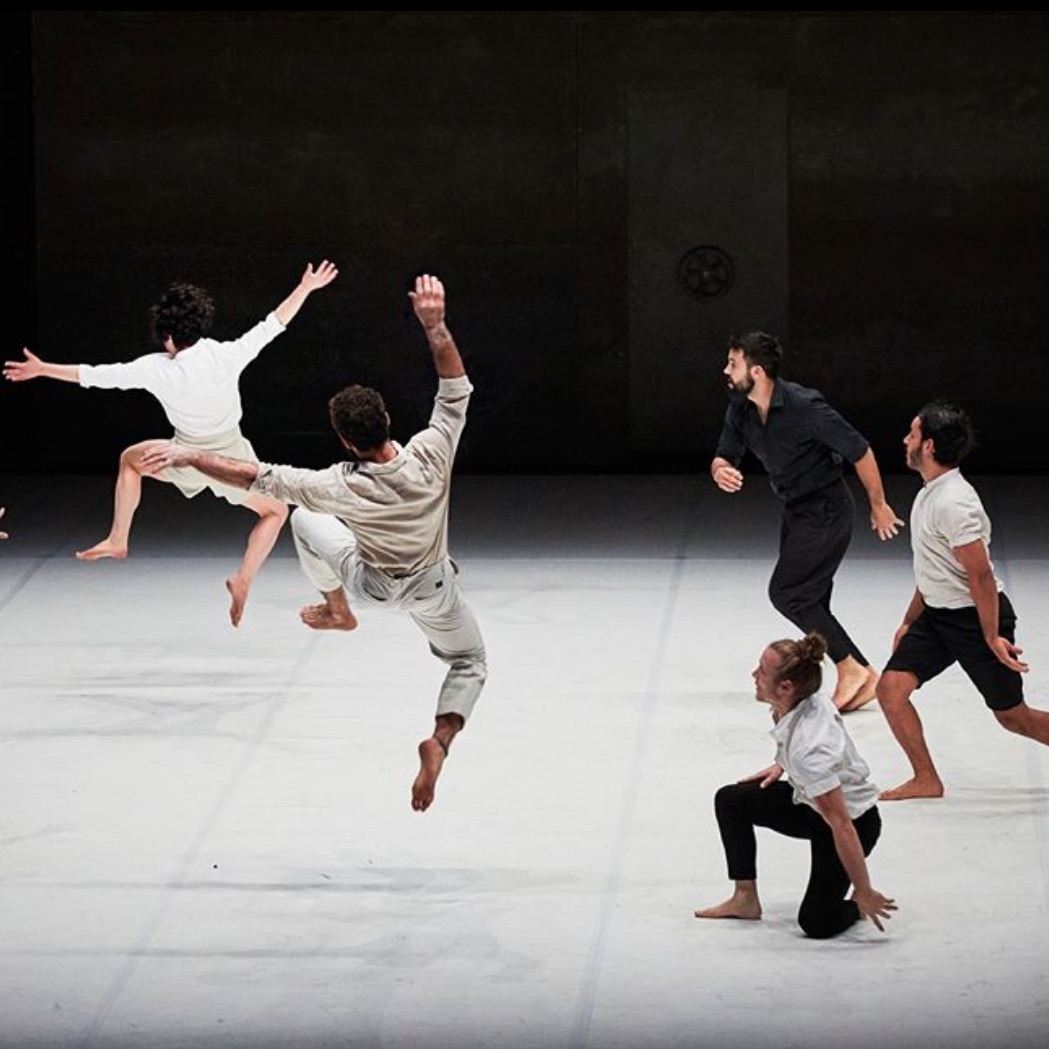 « Möbius »

by Cie XY & Rachid Ouramdane 
7 – 18 Septembre – Théâtre National de Chaillot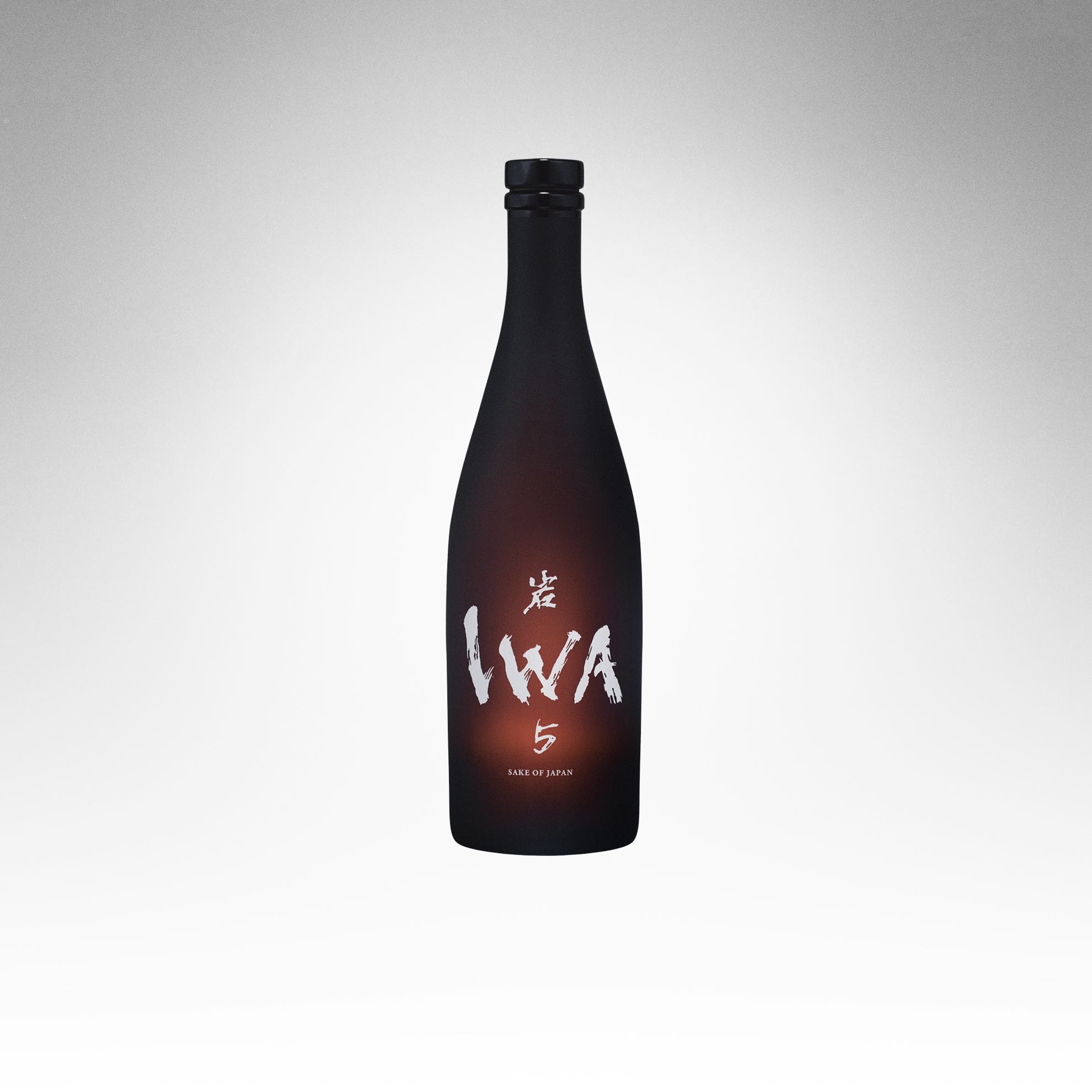 MUSIC OF THE NEW SAKE IWA'S CAMPAIGN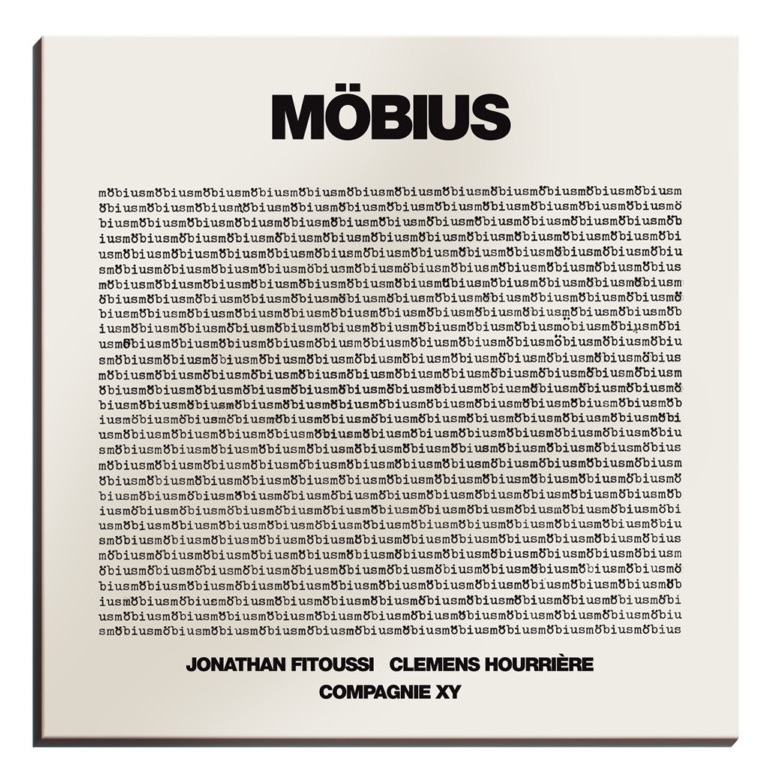 Jonathan Fitoussi & Clemens Hourrière
Möbius

Music for an aerial ballet created by Cie XY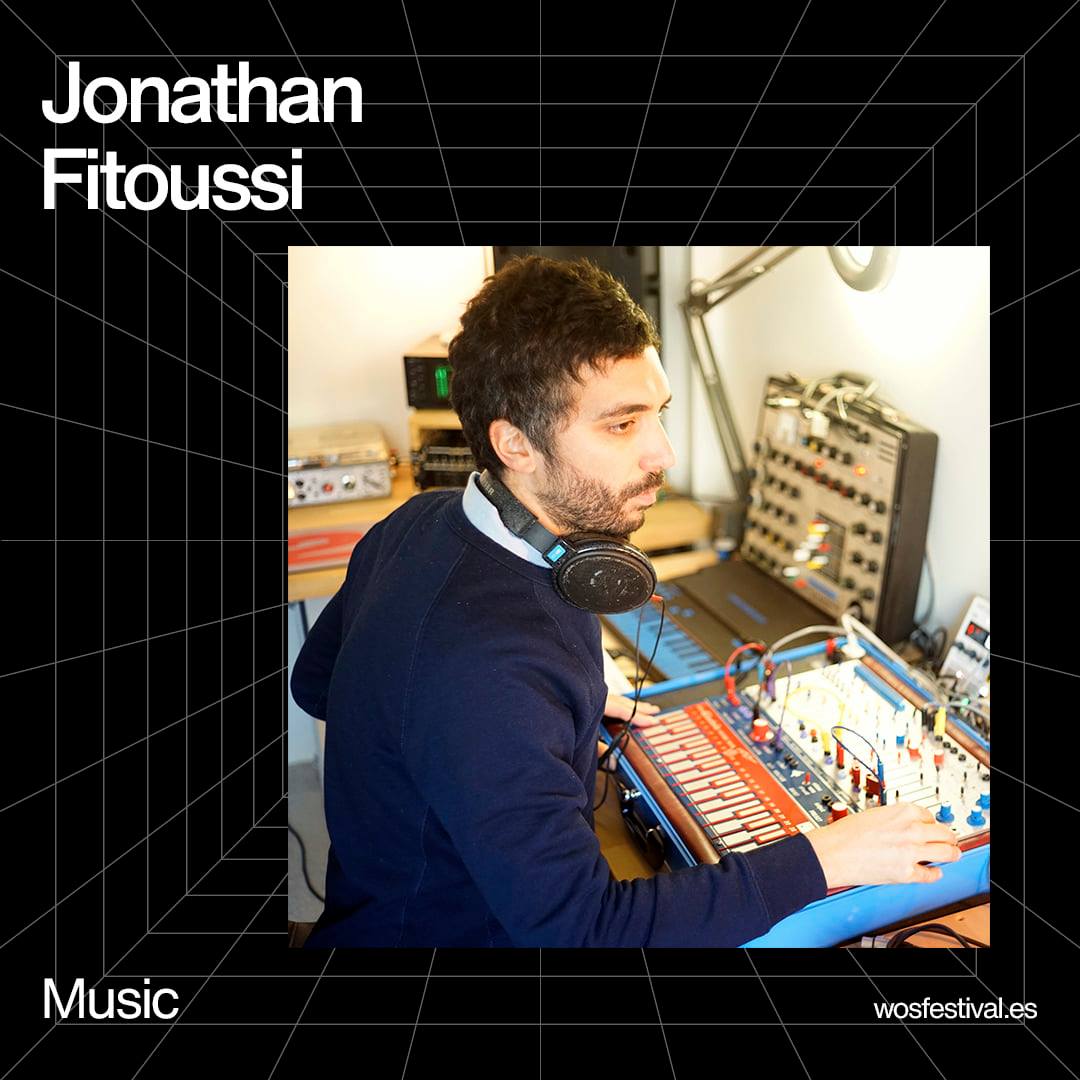 Jonathan Fitoussi live in Santiago de Compostela
WOS FESTIVAL
Teatro Principal
September 11Th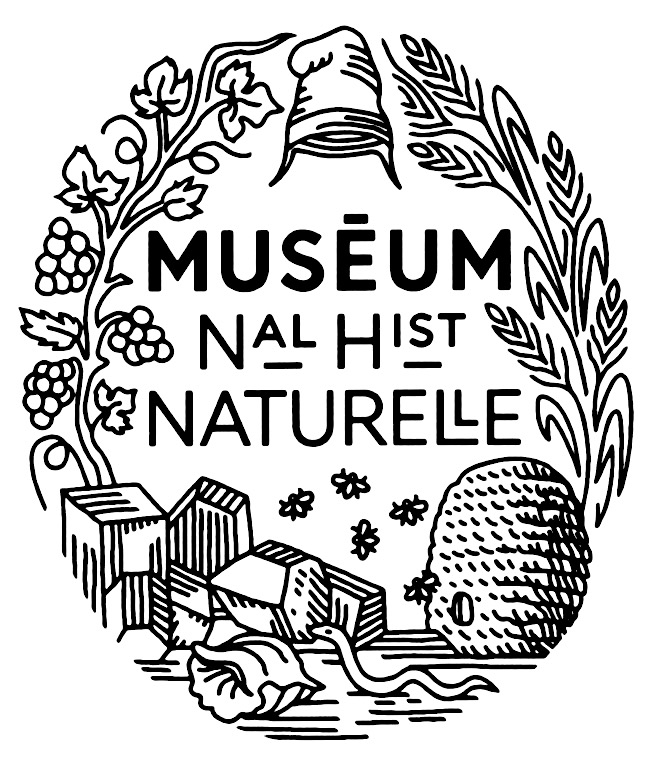 Musique pour l'émission du
» Muséum National d'Histoire Naturelle «
Par Bruno David sur France Culture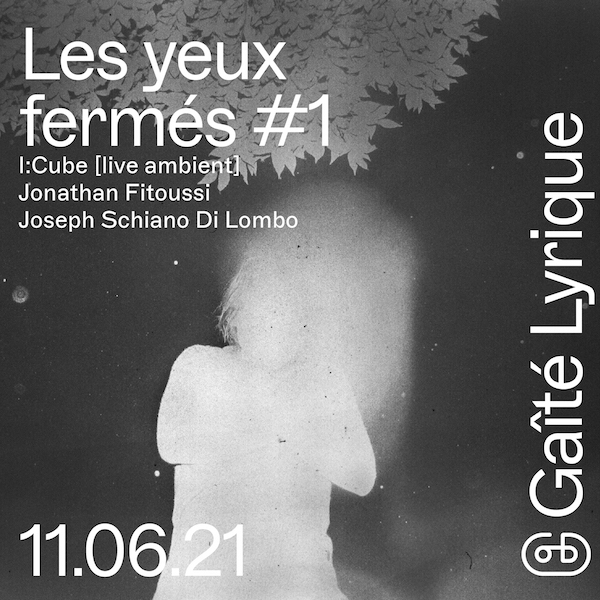 Jonathan Fitoussi live in Paris
La Gaité Lyrique
Festival « Les Yeux Fermés »
11 Juin  2021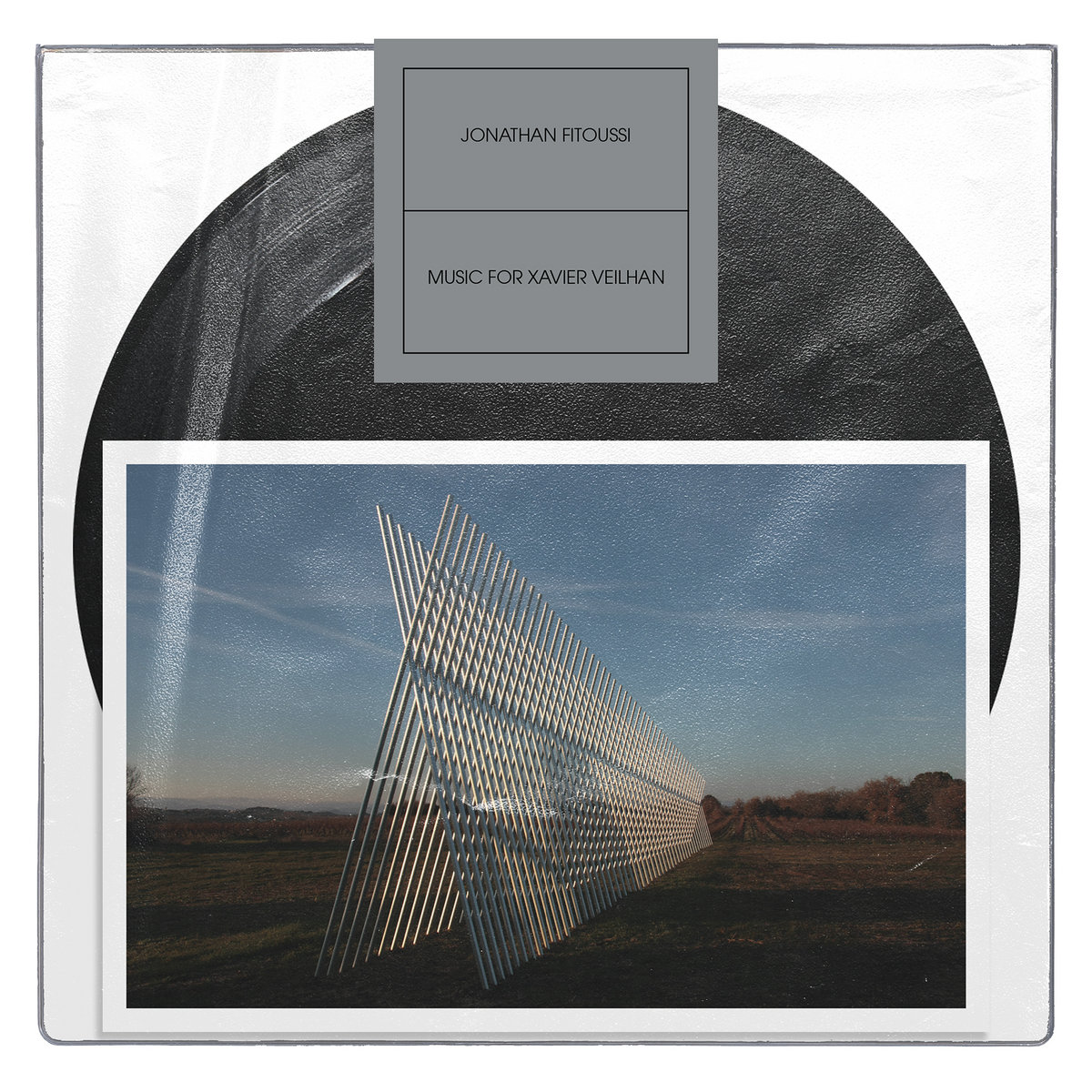 After numerous collaborations with Xavier Veilhan, Jonathan pays tribute to this artistic partnership with a new EP.
The album contains two compositions and a laser-engraved on the B-side of the vinyl « Volume », an original drawing by Xavier Veilhan.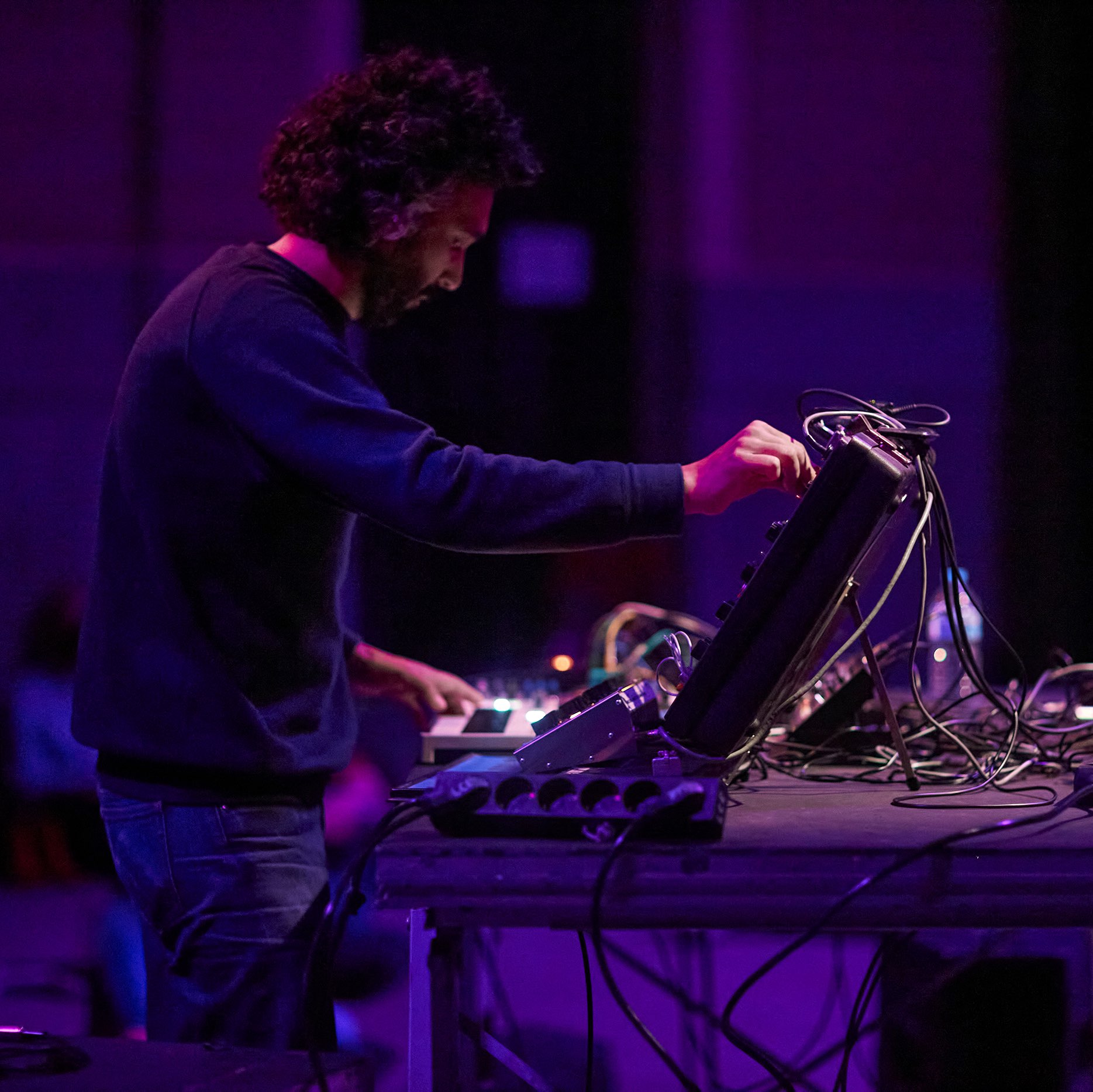 Jonathan Fitoussi live in Madrid
la Casa Encendida
April 16th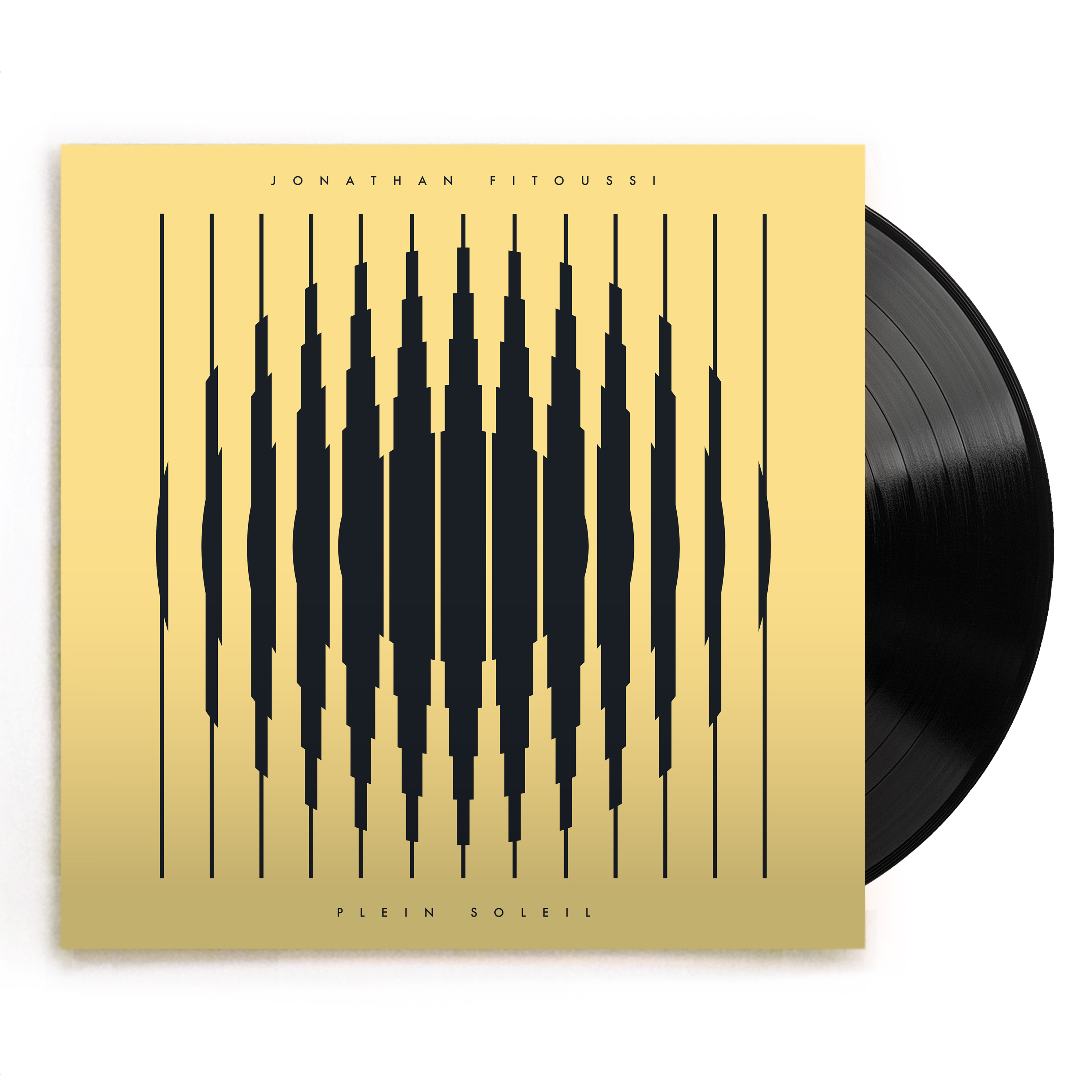 Jonathan Fitoussi announces new album « Plein Soleil »
coming out september 11th on his own label,
Obliques / Transversales Disques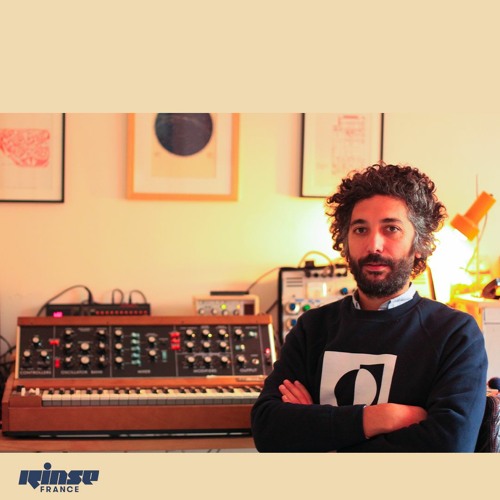 Jonathan Fitoussi invité sur RINSE FM
LISTEN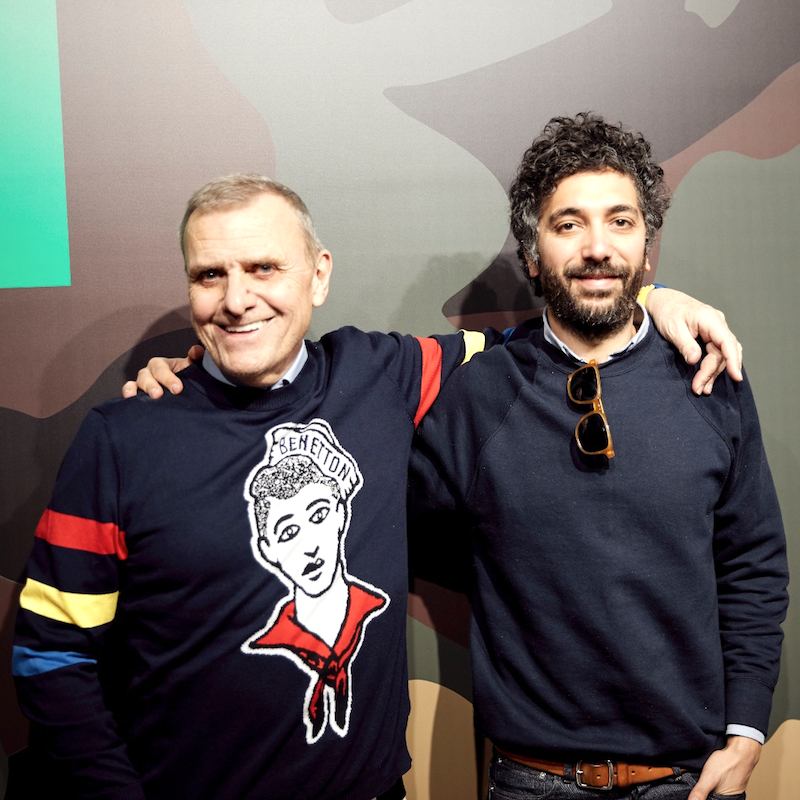 Original music for the new collection Benetton
designed by Jean-Charles de Castelbajac
Milan – Fashion Week – 20-02-20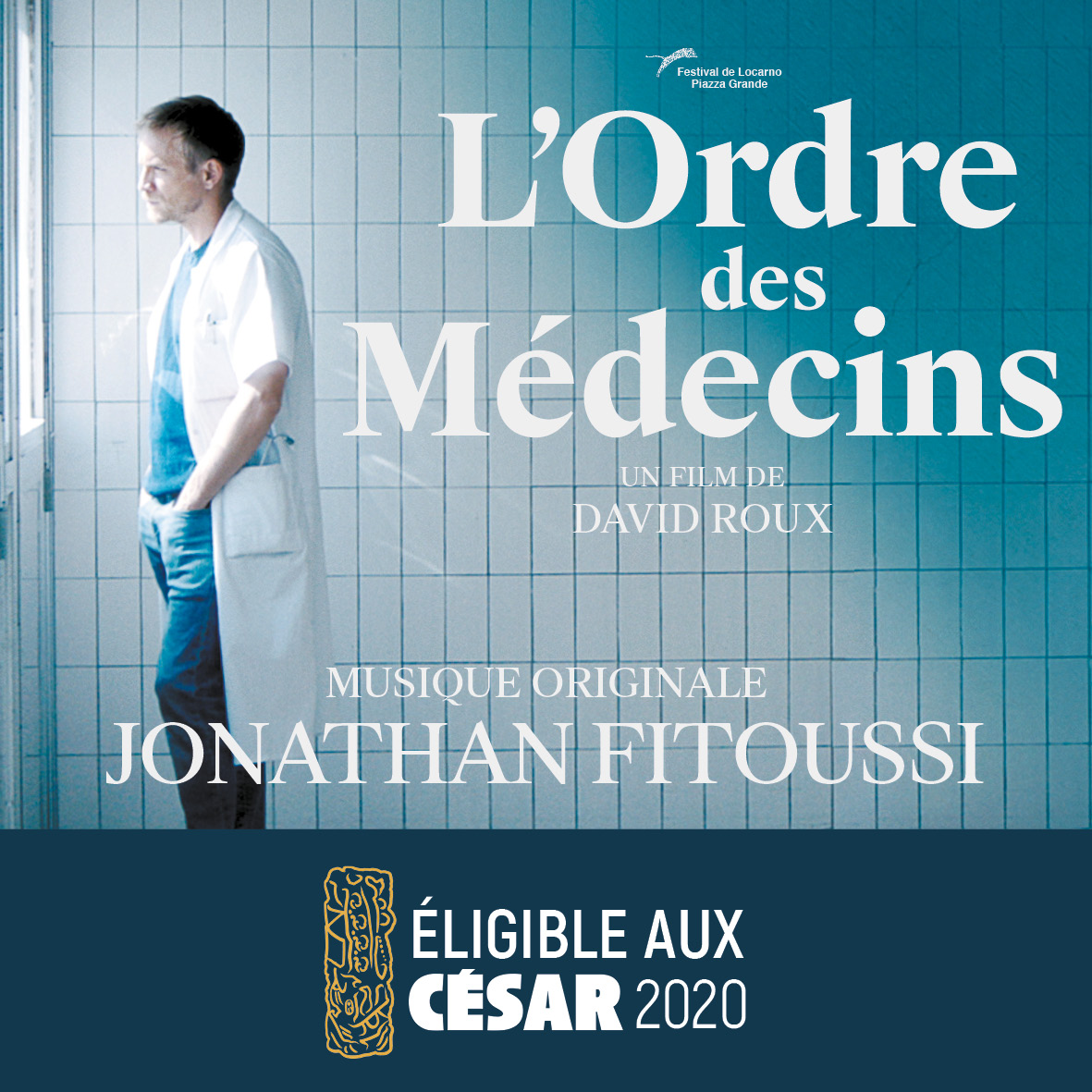 La musique originale du film « L'Ordre des Médecins »
de David Roux éligible aux César 2020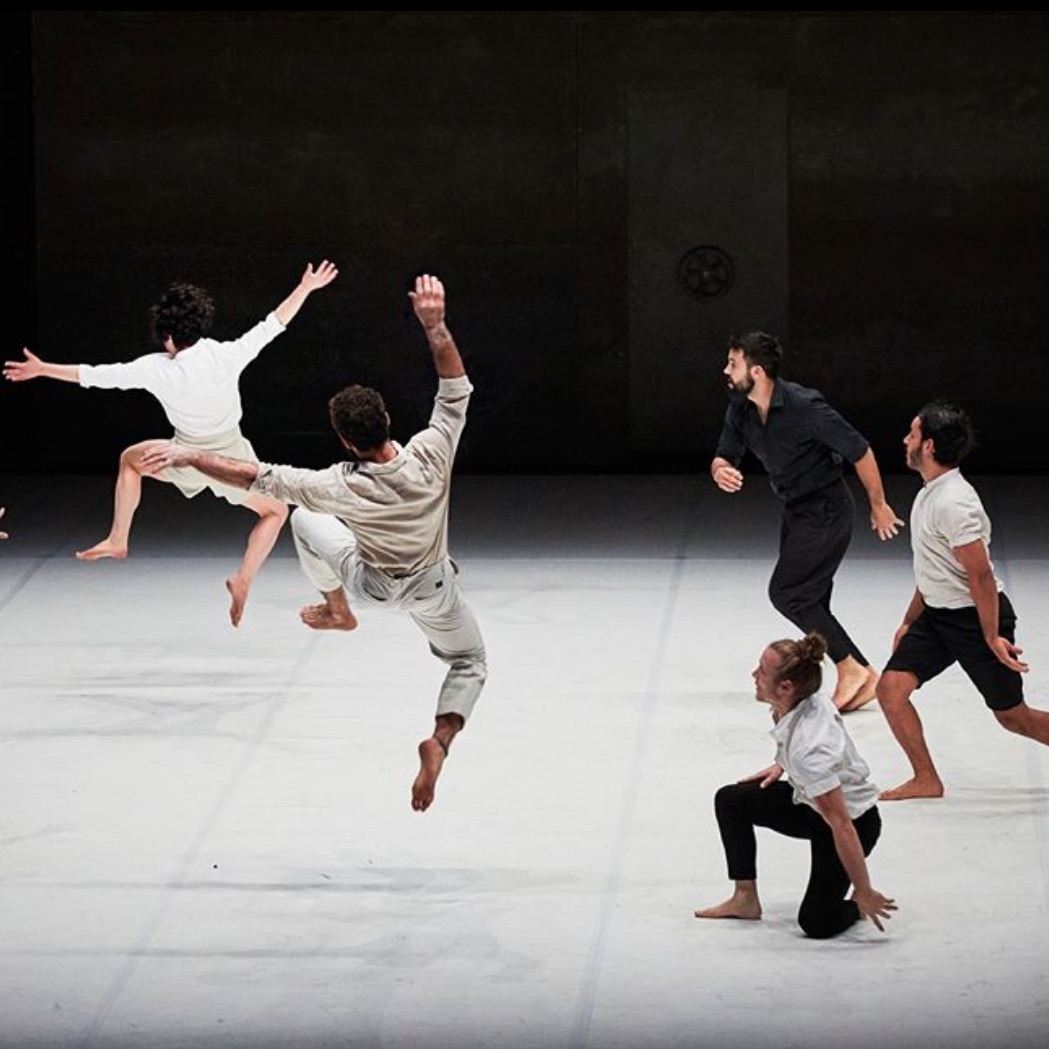 Möbius

by Cie XY & Rachid Ouramdane
J. Fitoussi & C. Hourrière
Worldwide / 2019 – 2022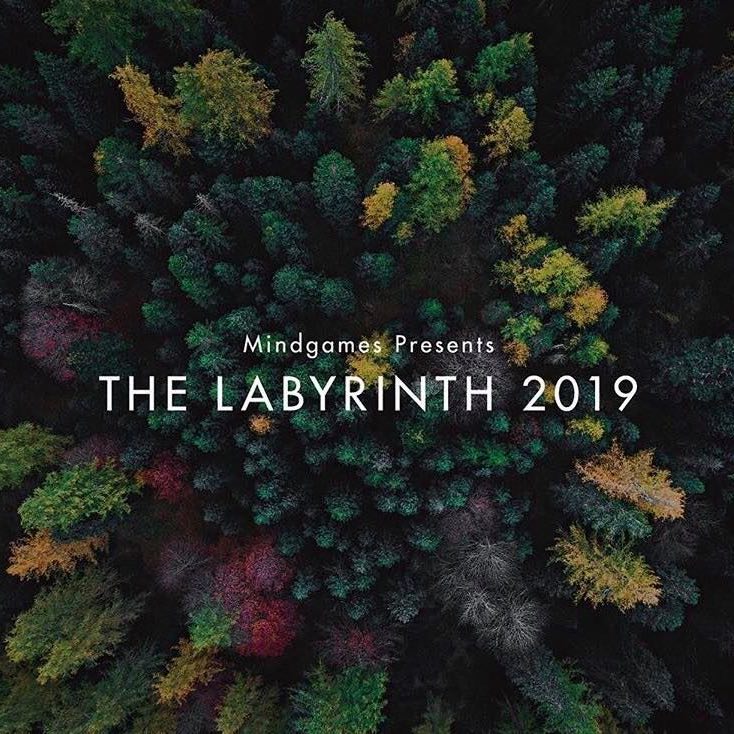 ◄ LIVE ►
Japan

The Labyrinth Festival
October 12-14
At Minakami, to celebrate with music, nature, and sound.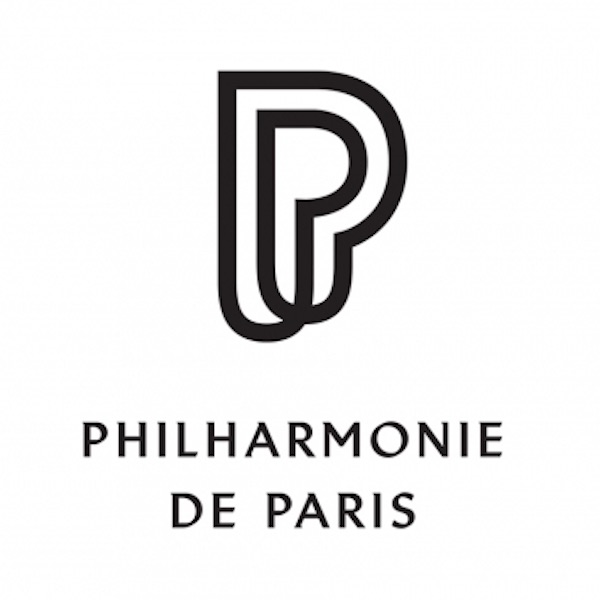 ◄ LIVE ►
NUIT BLANCHE – NUIT DE L'ORGUE

Samedi 5 Octobre 2019
Grande salle Pierre Boulez – Philharmonie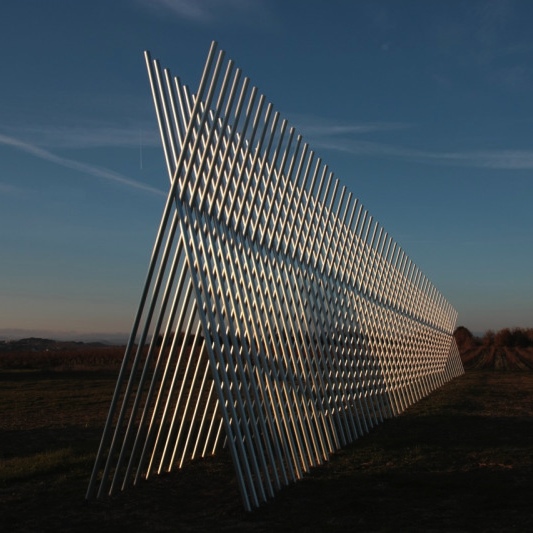 ◄ FILM ►
MUSIC FOR XAVIER VEILHAN

Les Rayons de Sarus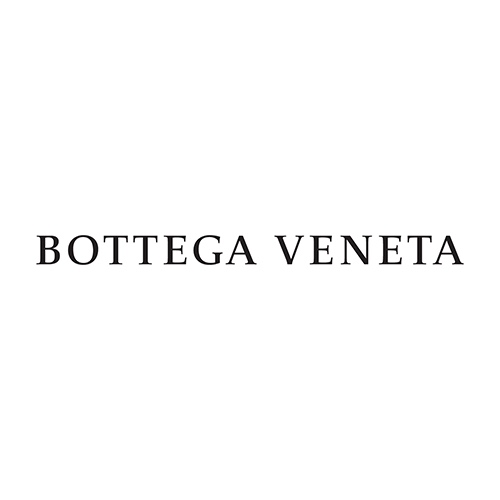 ◄ LIVE ►
Gala for Bottega Veneta
Jeudi 13 Juin 2019
◄ ALBUM ►
MIRAGES

JB DUNCKEL (AIR) – JONATHAN FITOUSSI
Vinyl – Digital
May 14th, 2019
– The Vinyl Factory –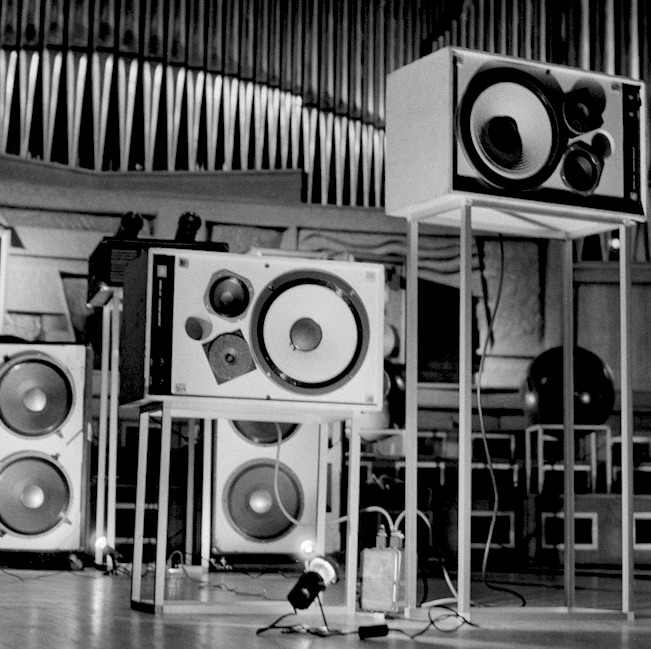 ◄ LIVE ►
INASOUND FESTIVAL

Palais Brongniart
Acousmonium INA-GRM
Samedi 20 Avril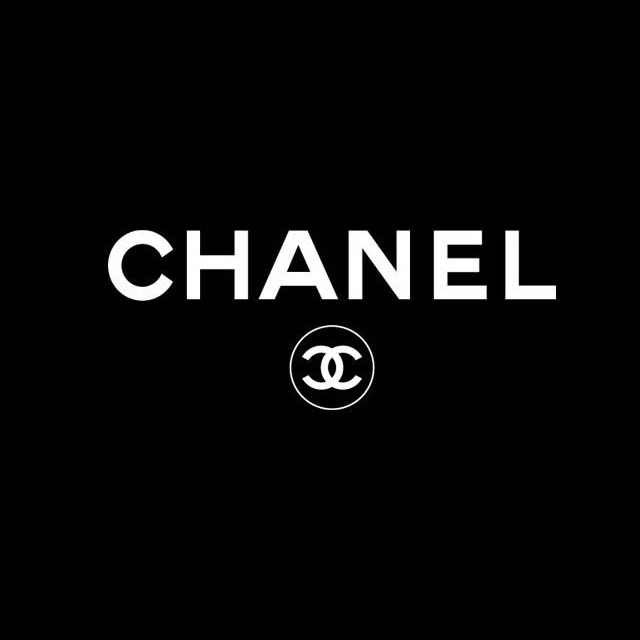 ◄ CHANEL ►
MUSIC OF THE NEW CHANEL'S CAMPAIGN

Code COCO – Watches
Original music by Model Alpha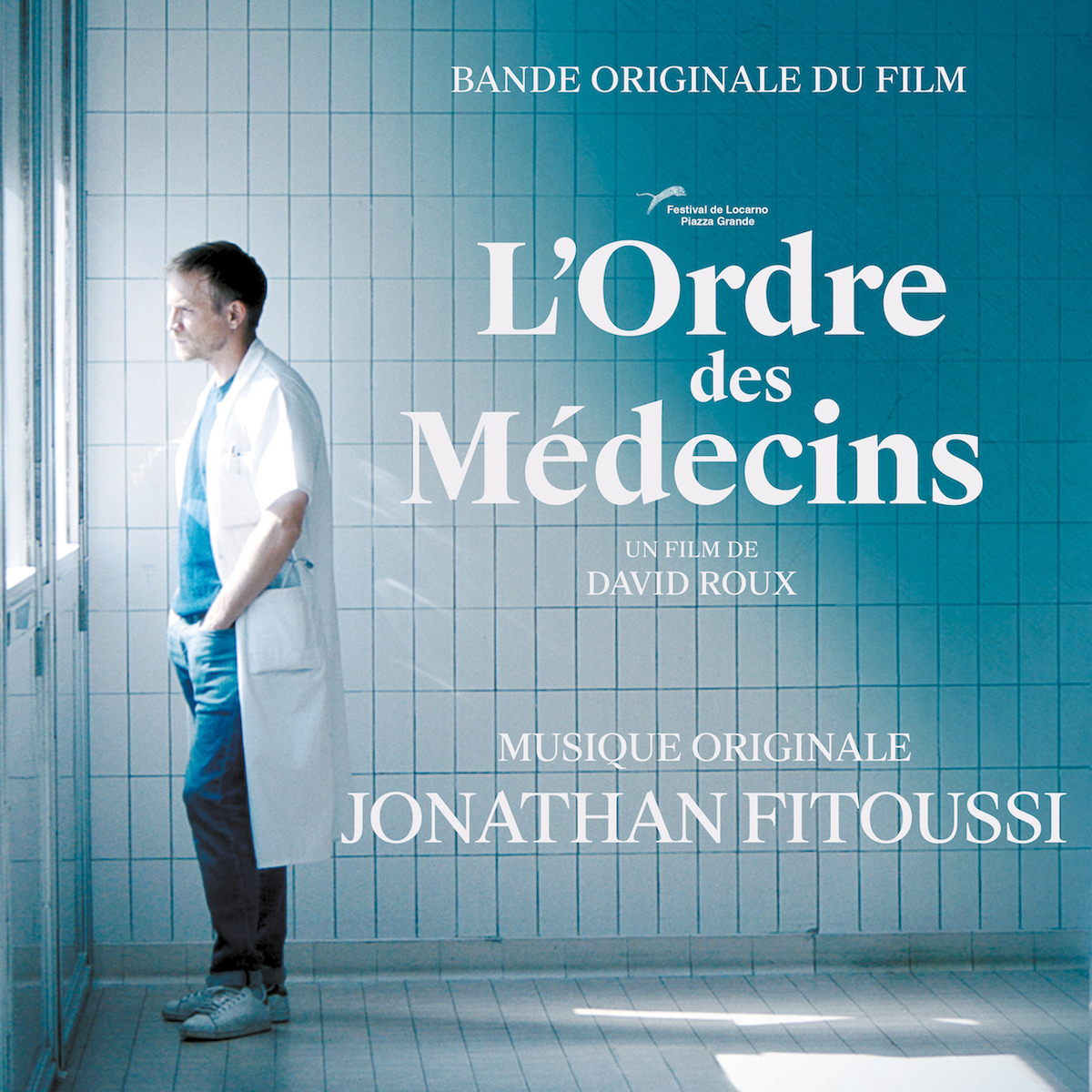 ◄ FILM ►
ORIGINAL SOUNDTRACK

BREATH OF LIFE

MUSIC BY JONATHAN FITOUSSI
Release date : January 23th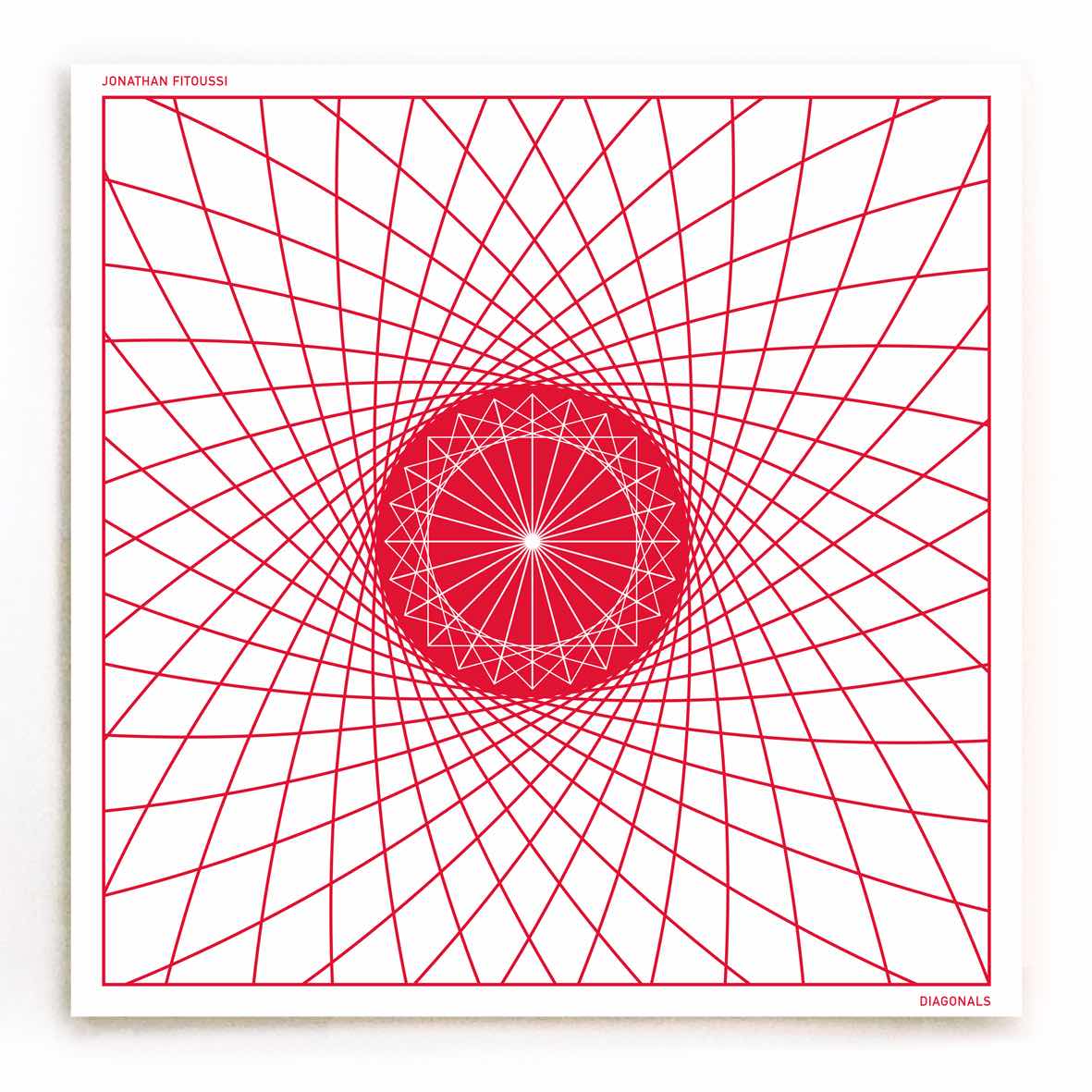 ◄ ALBUM ►
DIAGONALS (Live)

Recorded

live

in concert,

June 2018,
at St. James Church Crypt, London.
Vinyl-only / November 16th, 2018.
– Hands in the Dark Records –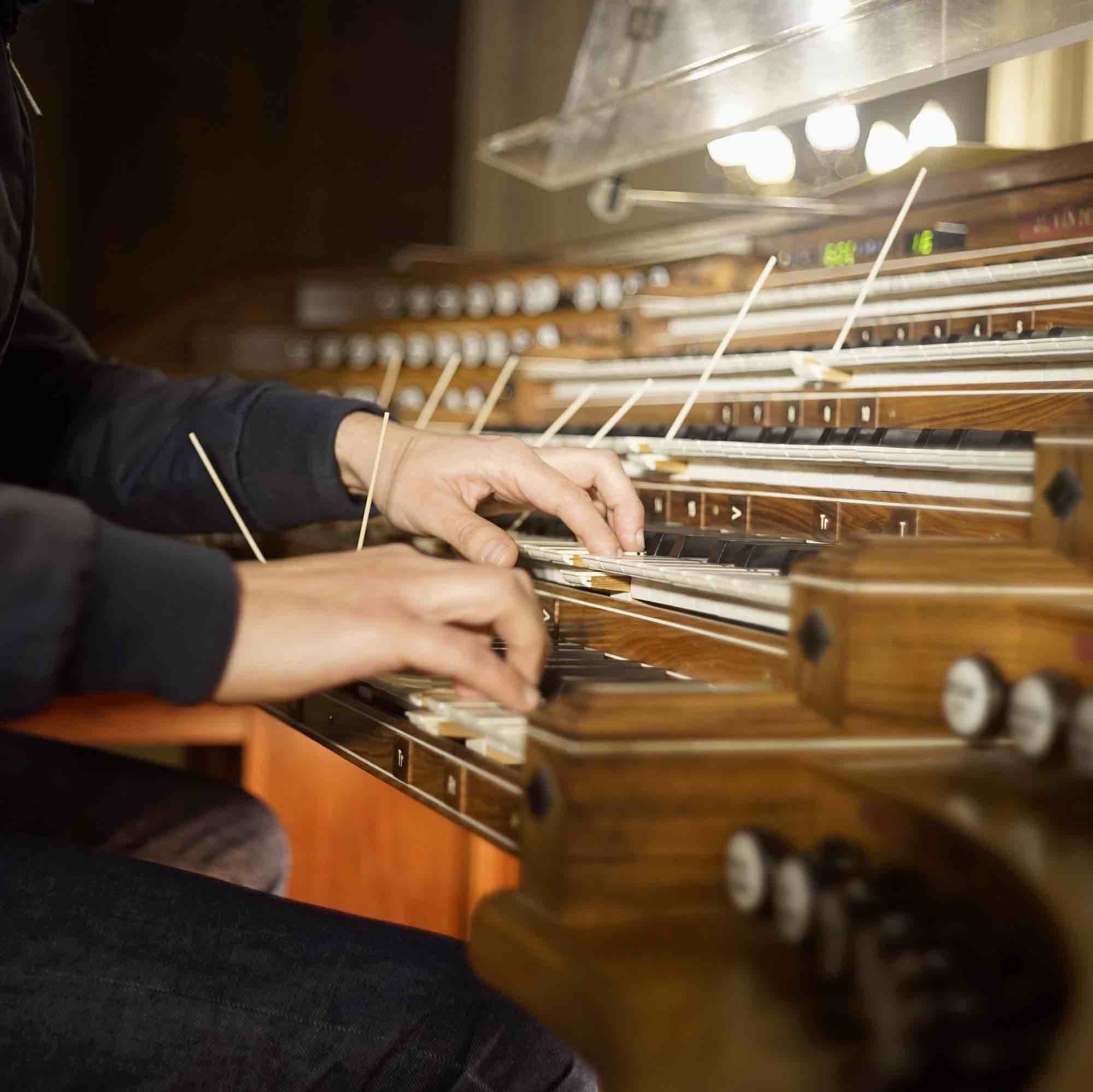 ◄ LIVE ►
13 Octobre 2018 – Toulouse

Jonathan Fitoussi
Concert sur l'orgue de l'église du Gesu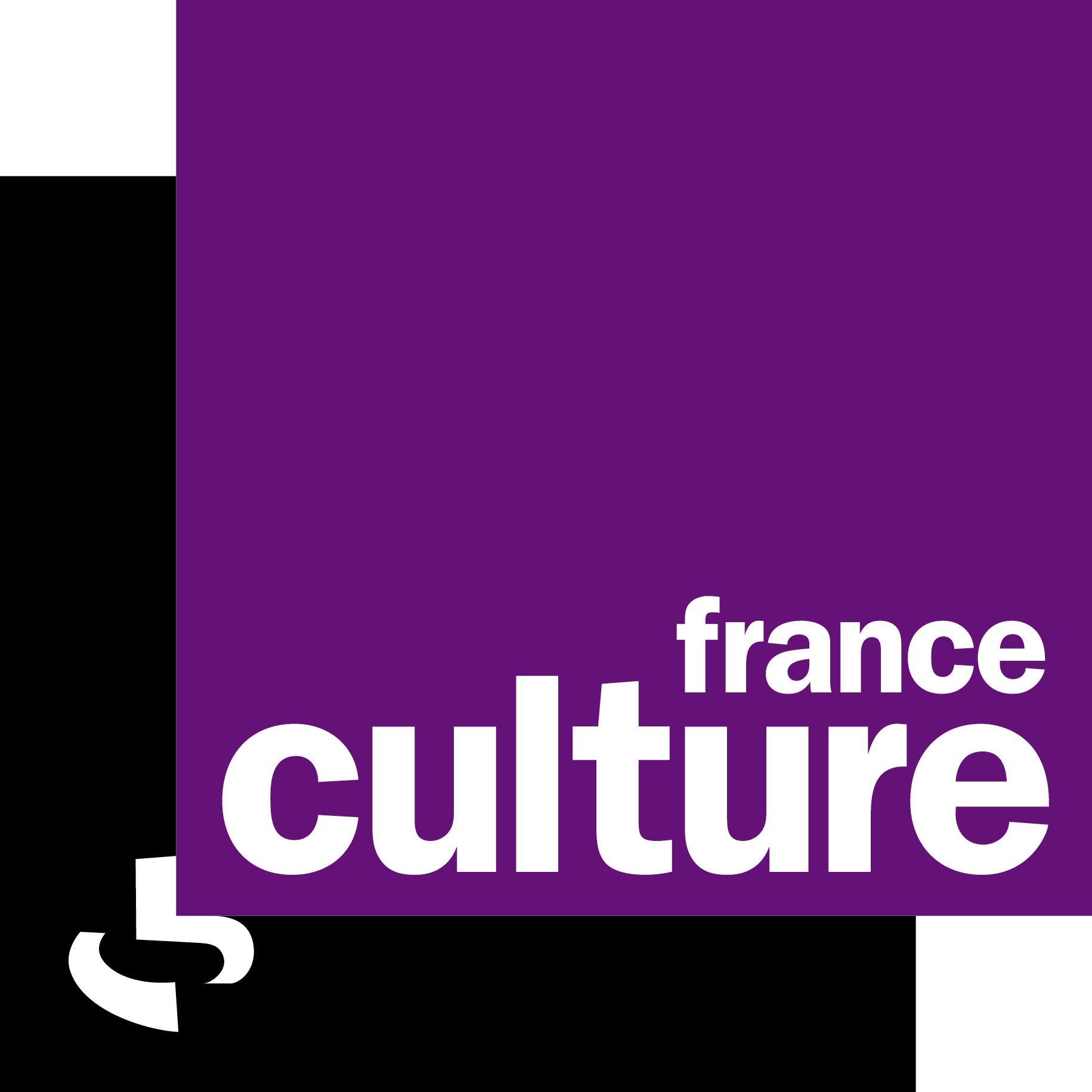 ◄ RADIO ►
Interview avec Jonathan Fitoussi
LES CARNETS DE LA CREATION par Aude Lavigne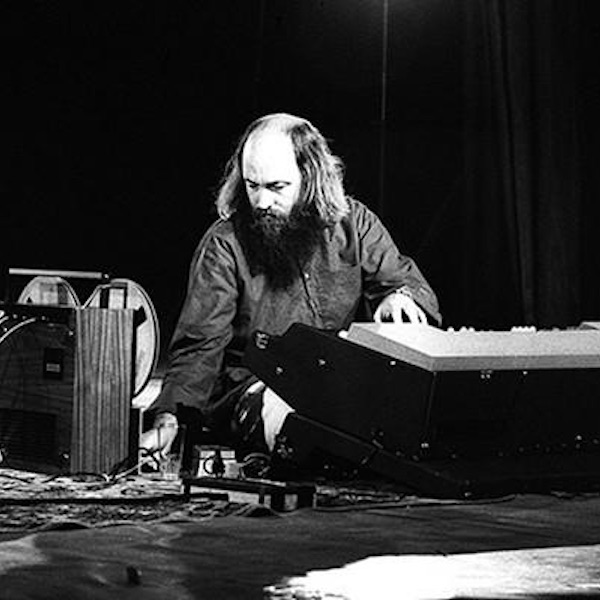 ◄ LIVE ►
29 Septembre 2018 – Paris

Jonathan Fitoussi & Clemens Hourrière
Ouverture pour Terry RILEY à la Maroquinerie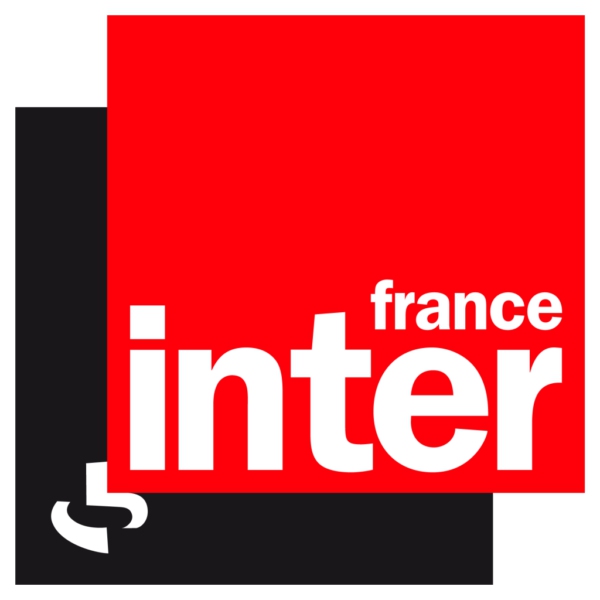 ◄ RADIO ►
Musical identity

Musical identity of radio program « Interférences »
on France Inter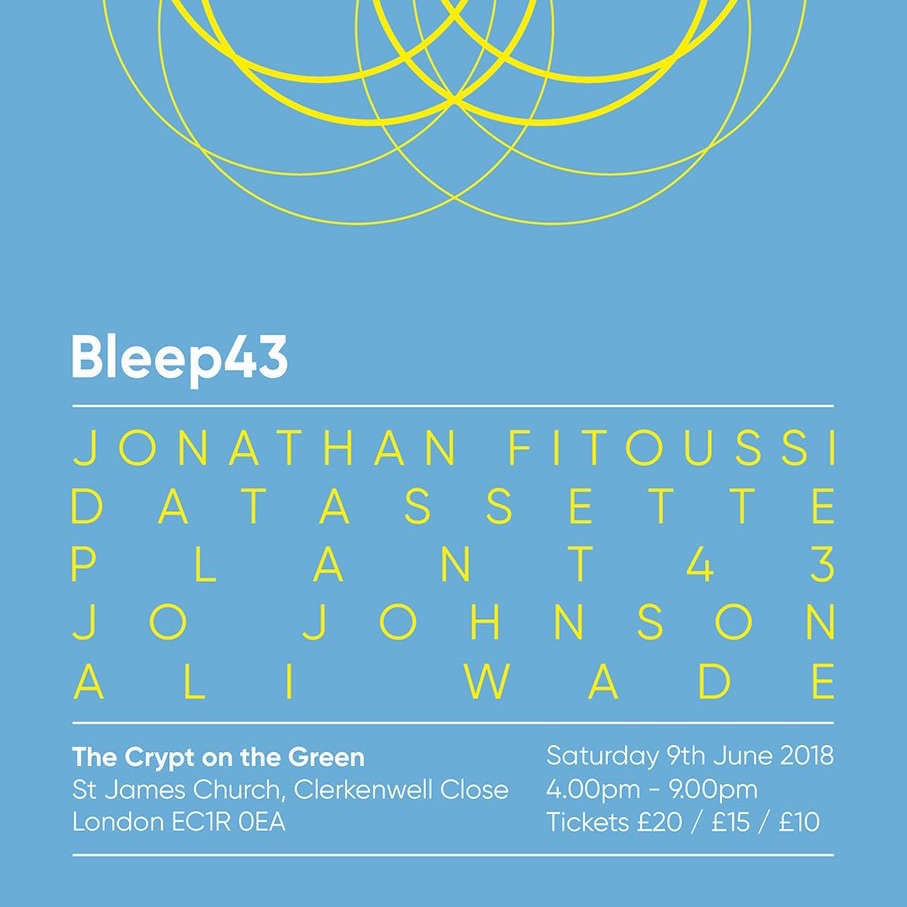 Jonathan Fitoussi
LIVE in the London / Saint James Church

Saturday 9th June 2018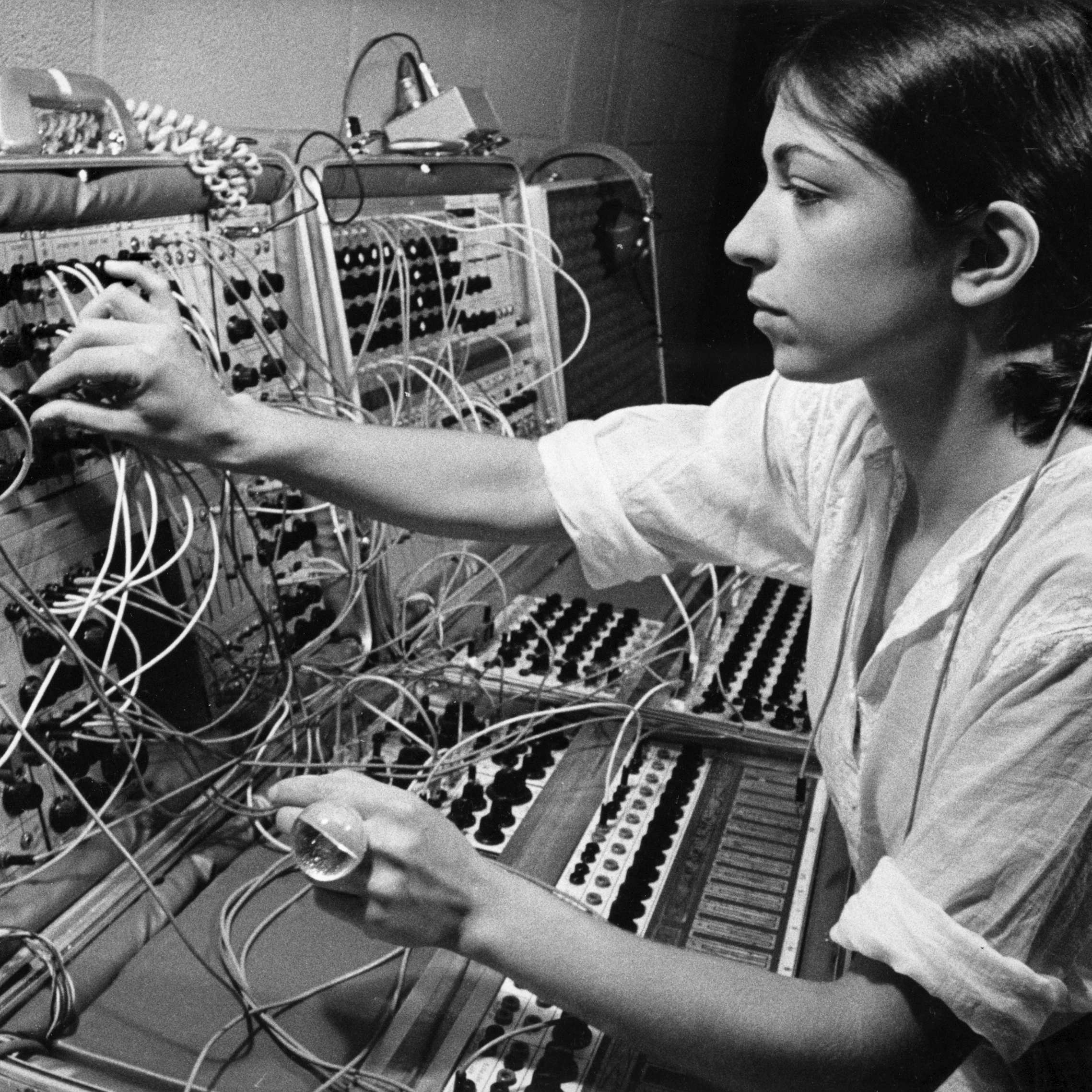 Suzanne Ciani included « Imaginary Lines »
in her mix for BBC Radio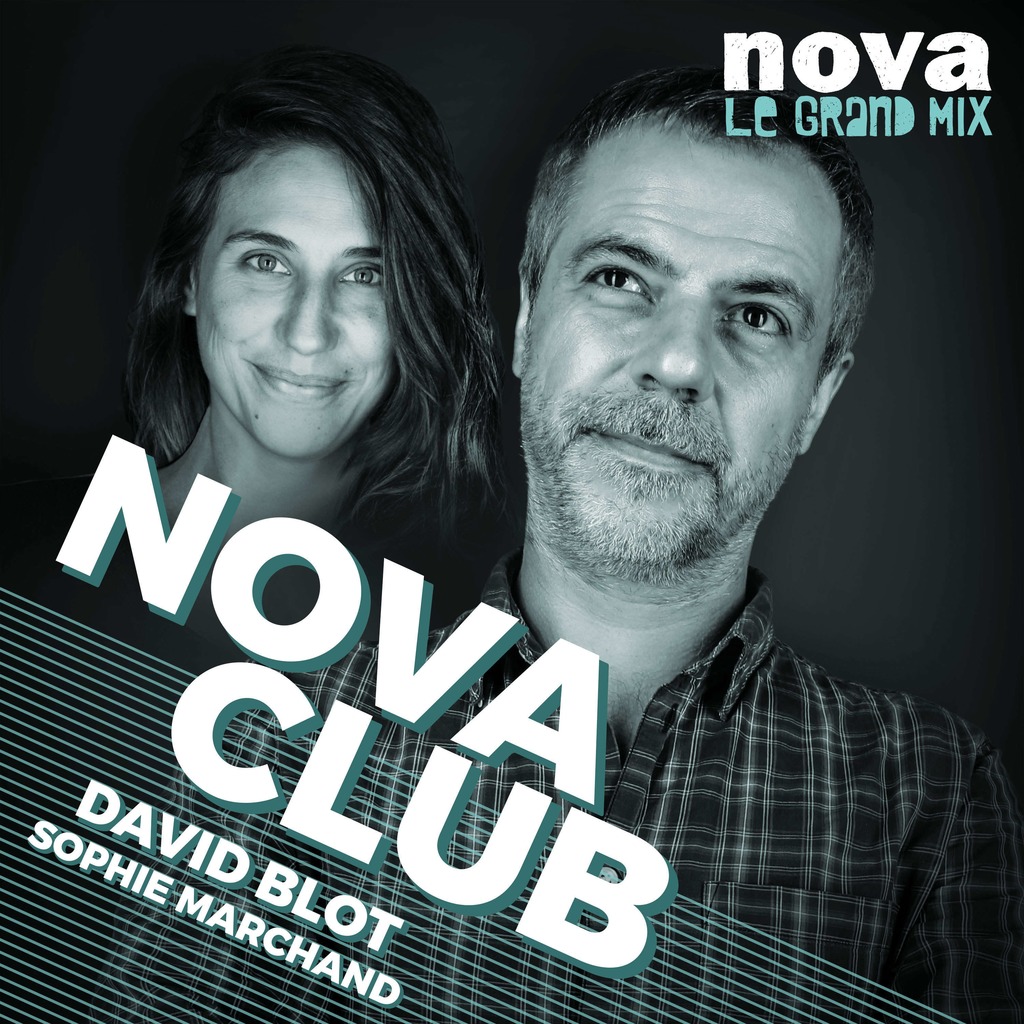 Jonathan Fitoussi & Clemens Hourrière
Dans le Nova Club sur Radio NOVA
Jeudi 12 avril de 20:00 à 21:00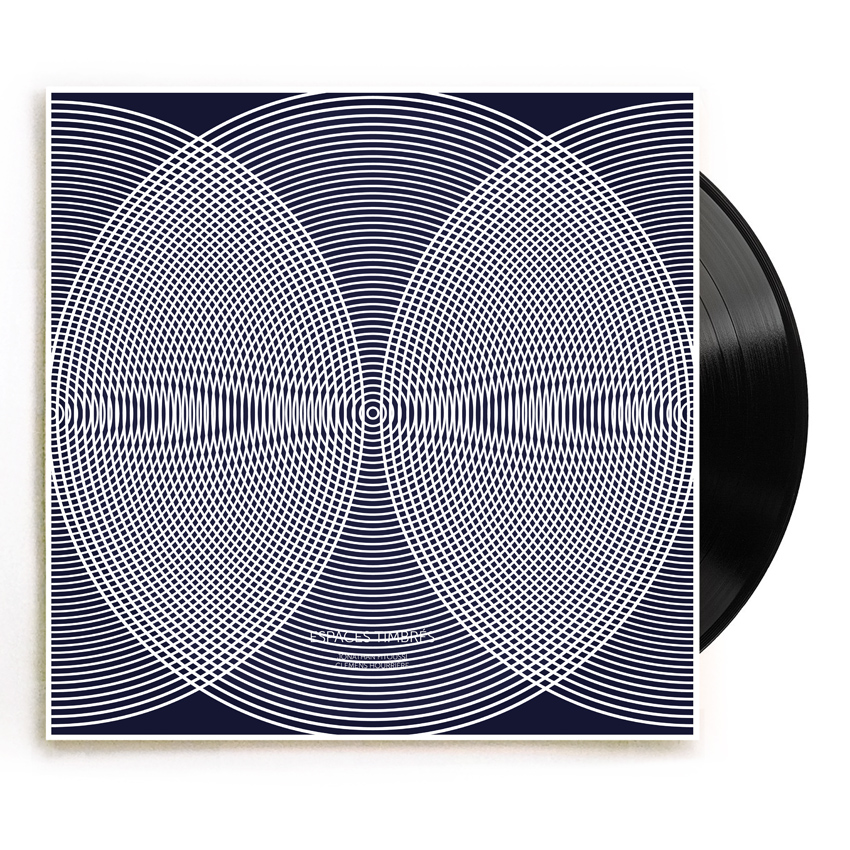 ◄ ALBUM ►
ESPACES TIMBRES

Jonathan Fitoussi & Clemens Hourrière
Versatile Records – Limited edition – March 19th, 2018.
Special vinyl edition with graphic moiré effect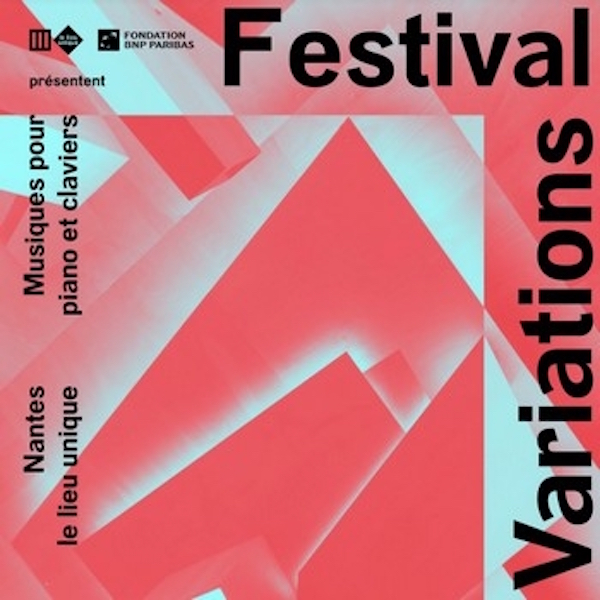 ◄ LIVE ►
Festival Variations à Nantes

Jonathan Fitoussi – live
Ciné Concert autour des films de Xavier VEILHAN
Le Samedi 17 mars 22:00 – Lieu Unique – Nantes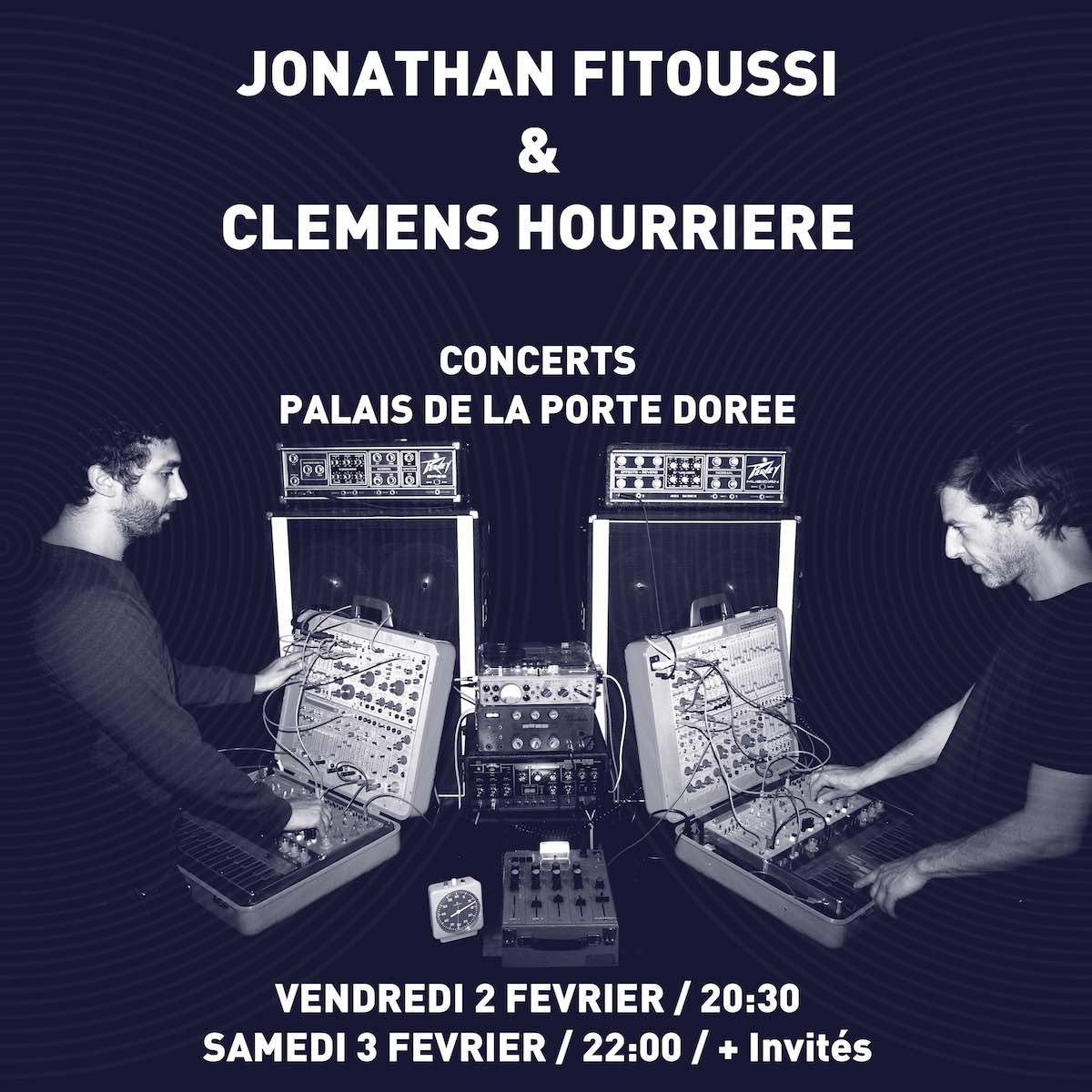 ◄ LIVE ►
Palais de la Porte Dorée

Jonathan Fitoussi & Clemens Hourrière
Concert au Palais de la Porte Dorée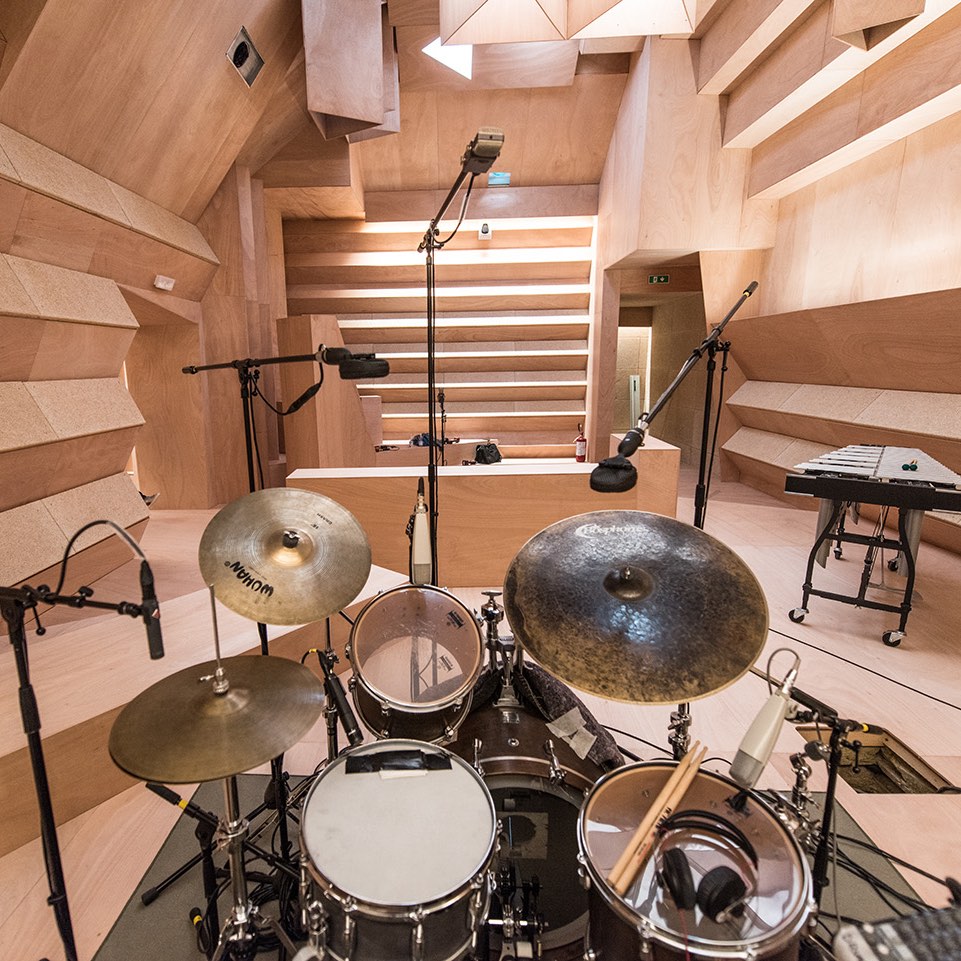 ◄ RESIDENCY ►
XAVIER VEILHAN

STUDIO VENEZIA

Recording session in Xavier Veilhan's « Studio Venezia »
at French Pavilion during the Venice Art Biennale 2017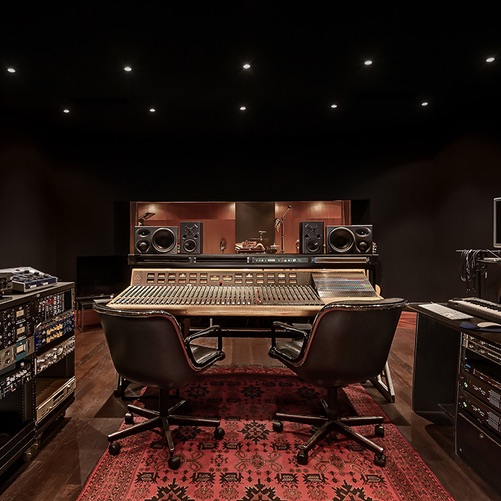 ◄ COLLABORATION ►
Jean-Benoît Dunckel
AIR

Jonathan Fitoussi & Jean-Benoît Dunckel
Recording a special project at AIR 's Studio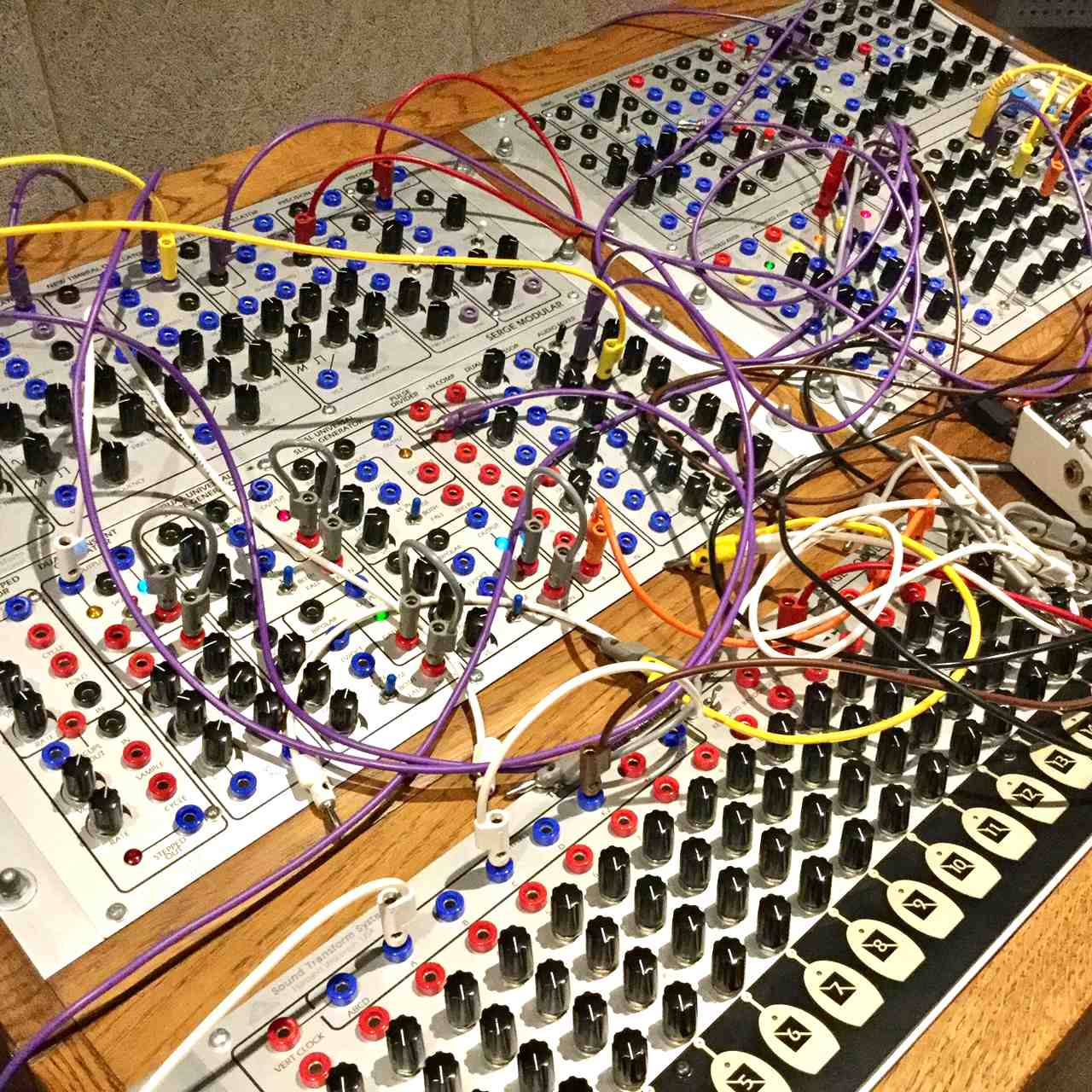 Jonathan Fitoussi & Clemens Hourrière
Recording session for their next album using the SERGE Modular
at INA GRM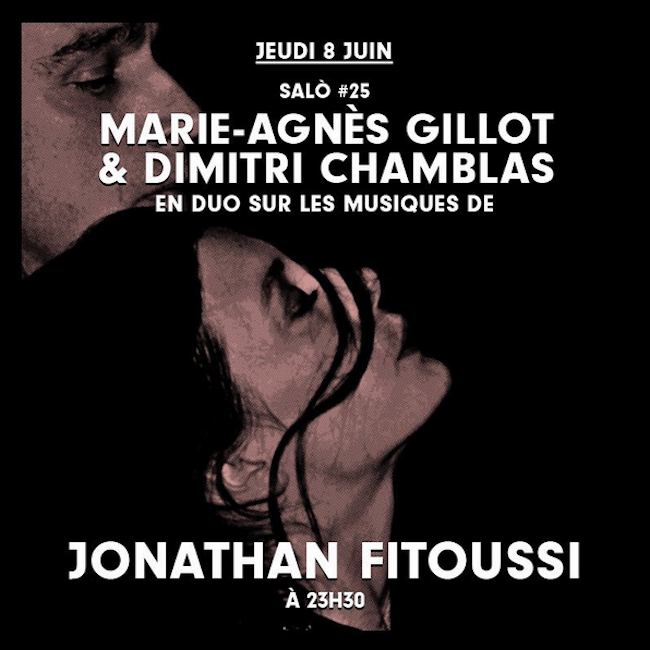 ◄ DANCE ►
Marie-Agnès Gillot & Dimitri Chamblas

Music live for 2 dancers :
Marie Agnès Gillot & Dimitri Chamblas
at Salò Club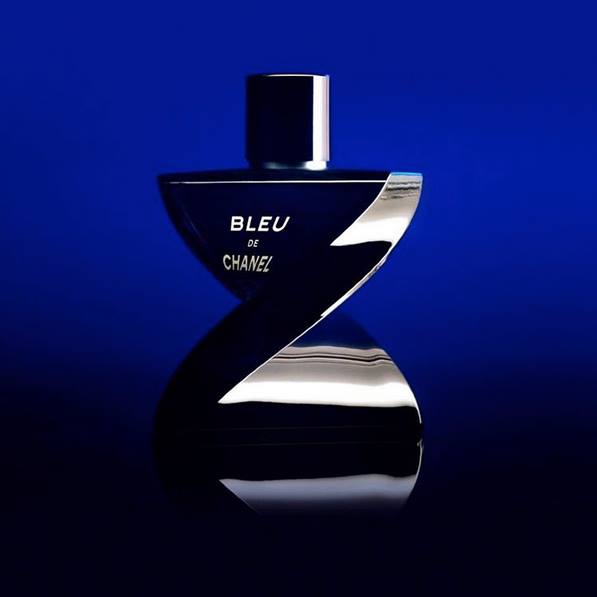 « Perspectives » by Jonathan Fitoussi
synced in the new CHANEL campaign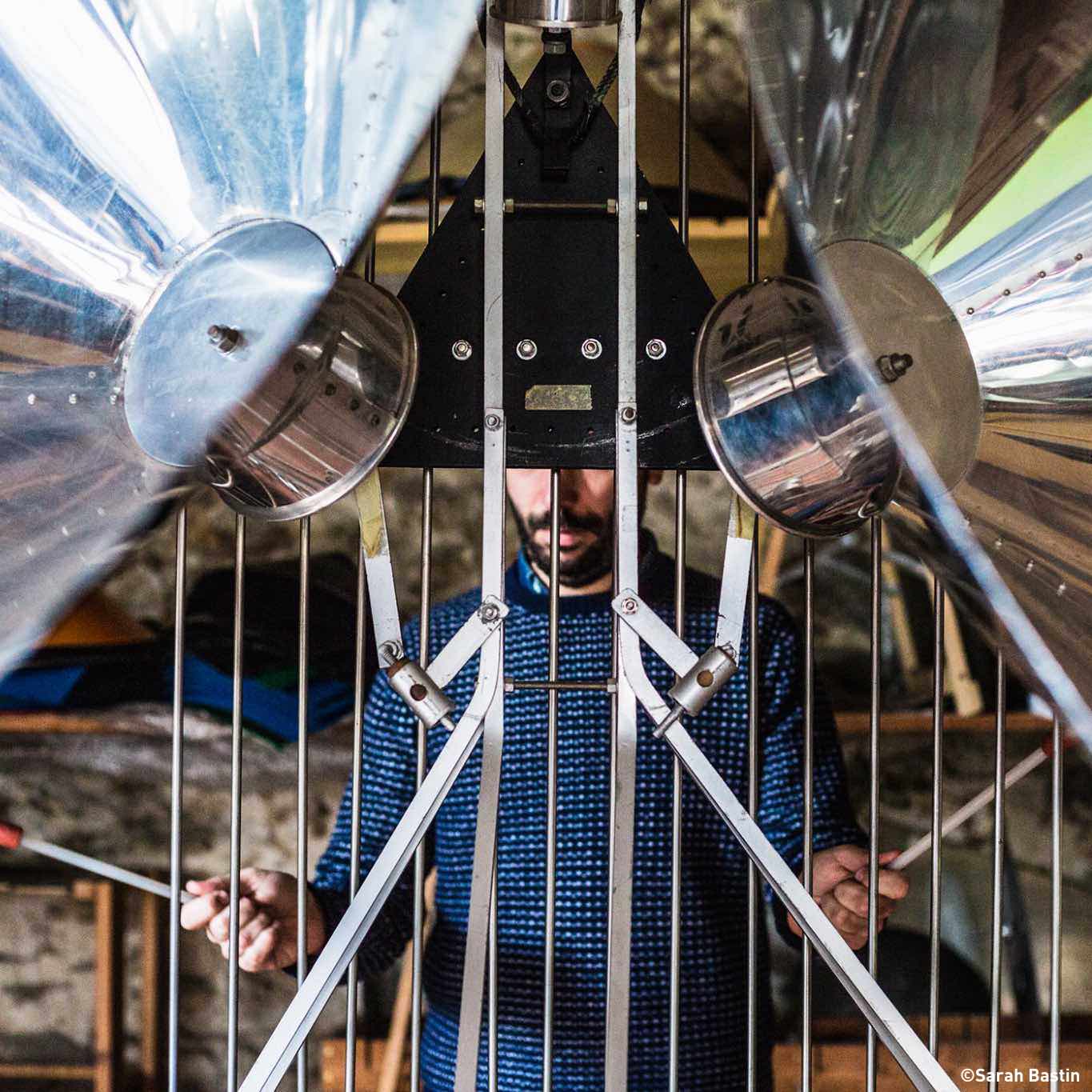 ◄ INTERVIEW ►
BASCHET BROTHERS

« Enter the workshop of Baschet Brothers »
by Jean Yves Leloup, for Red Bull Music Academy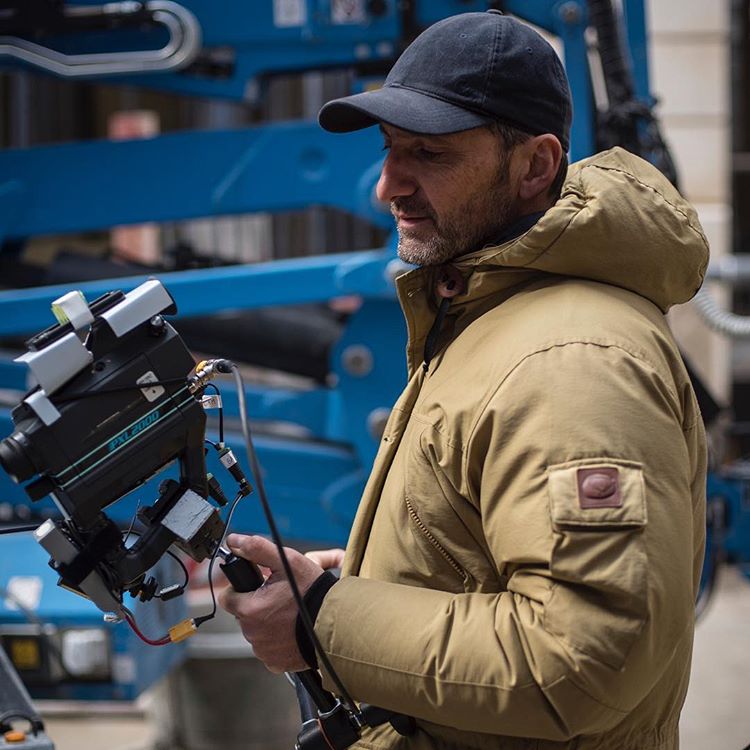 MUTANT STAGE 8
Directed by Xavier Veilhan, with Marie Agnès Gillot & Dimitri Chamblas, music by Jonathan Fitoussi

Curated by Amélie Couillaud & Dimitri Chamblas for Galerie Lafayette Art Foundation.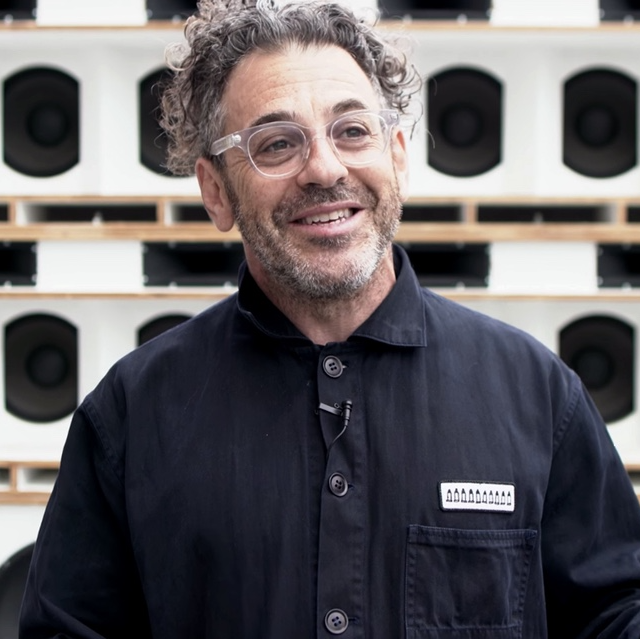 Music for the film « Like a Sachs Machine »
Presented by Arte France, directed by Sebastien Carayol & Katie Callan,
with Tom Sachs, in collaboration with the Philarmonie de Paris.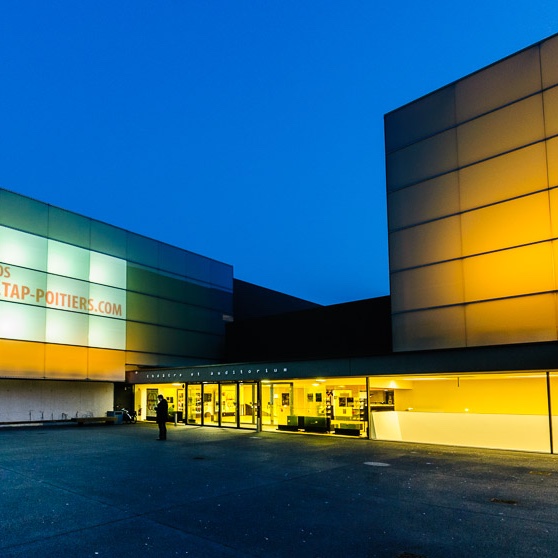 Siestes Electroniques
AUDITORIUM Poitiers – 28 janvier 2017
Imaginé par le Confort Moderne et le TAP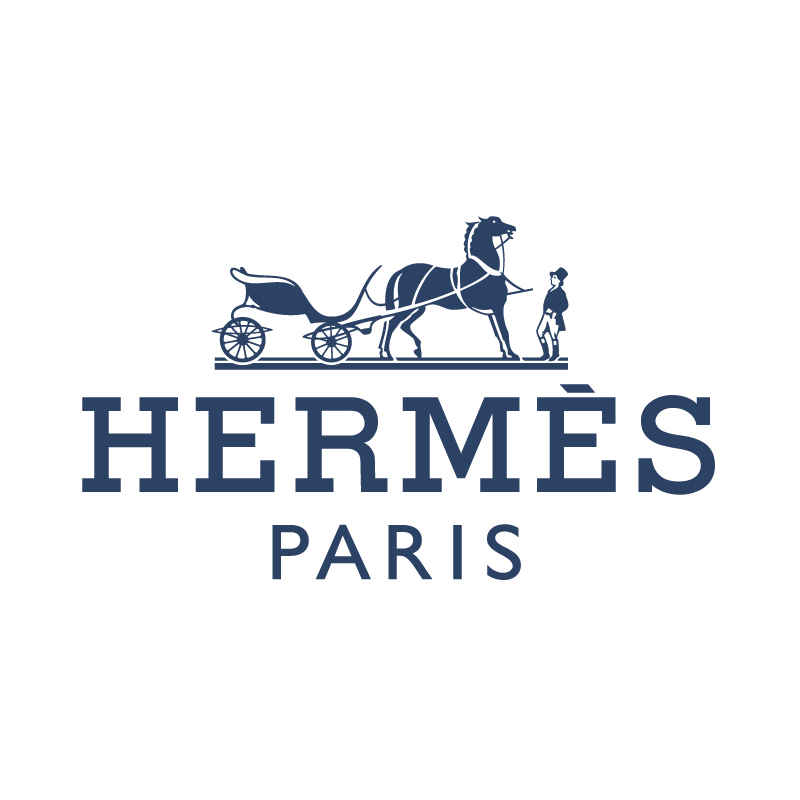 Hermès Paris synced « Celestial Arc »
on their new corporate film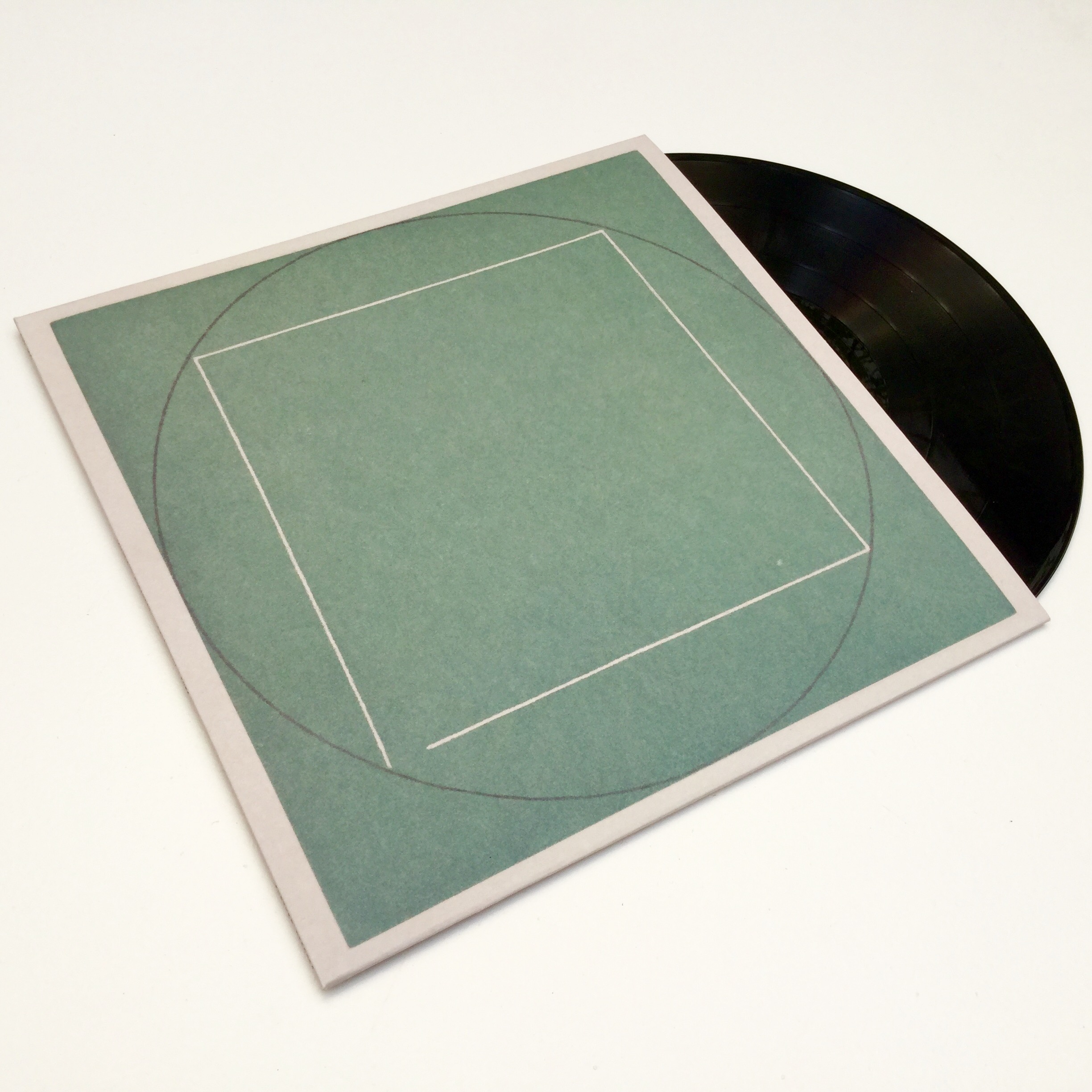 ◄ ALBUM ►
IMAGINARY LINES

Imaginary Lines
Further Records – Limited edition Vinyl & Digital
November 4th, 2016.
Artwork : Robert MANGOLD, 1973.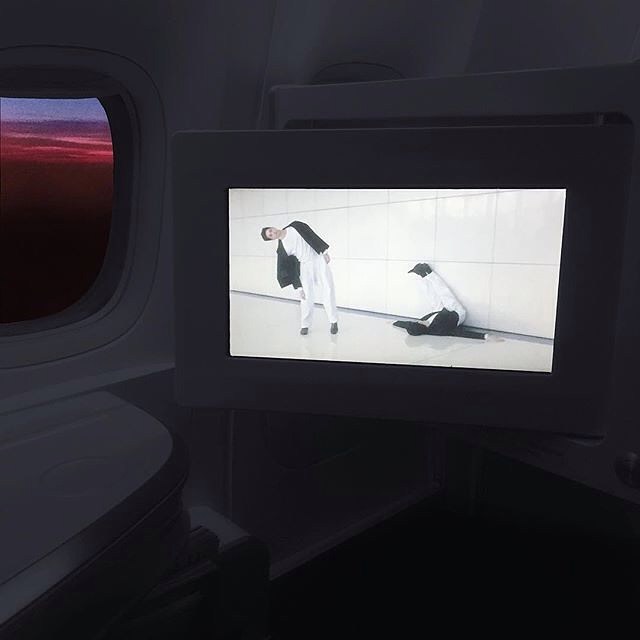 « ETATS TRANSITOIRES » is now part of AIR FRANCE
In flight entertainment program on International Flights
Directed : Ill Studio for Opéra de Paris
Dance : Axel Ibot – Music : Jonathan Fitoussi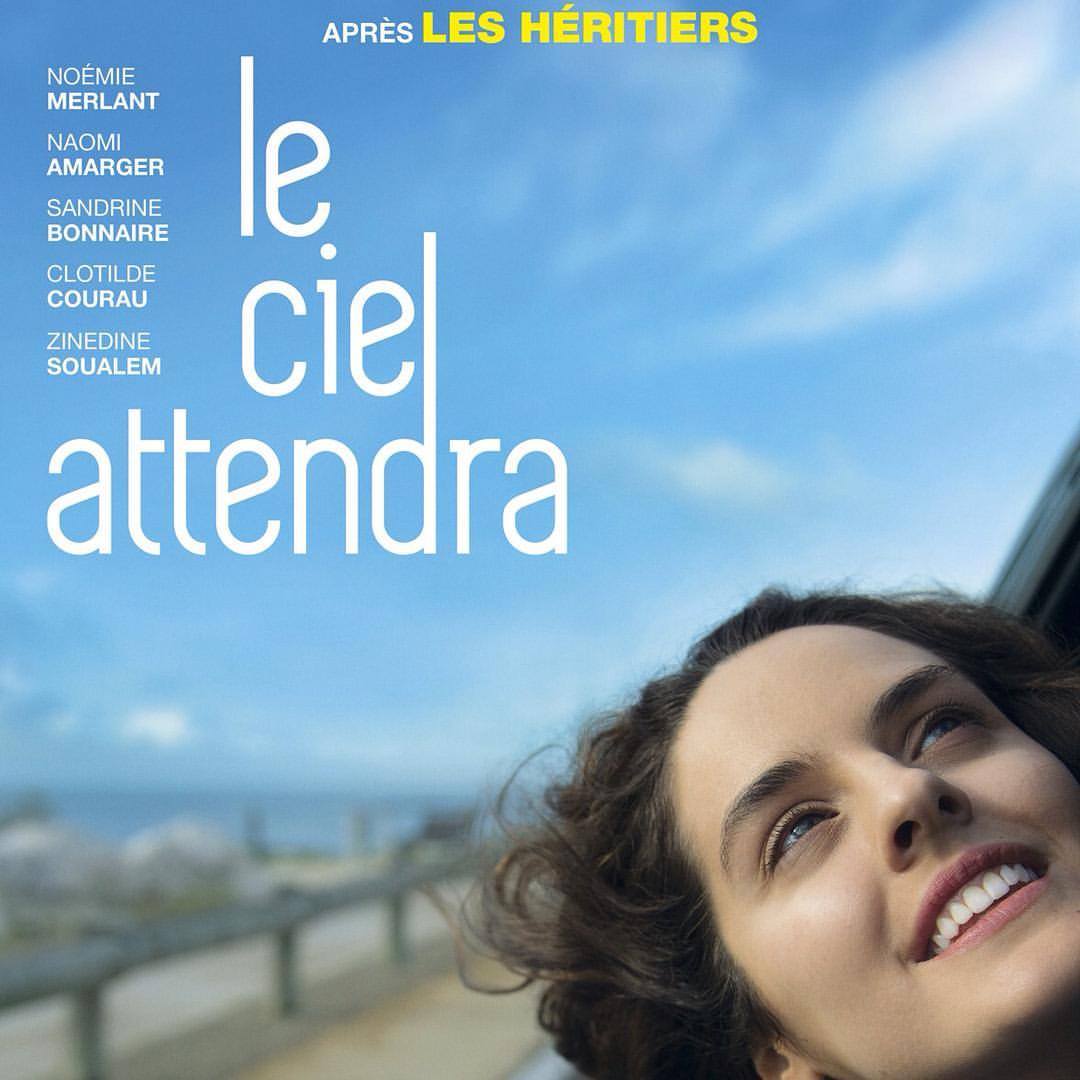 ◄ FILM ►
LE CIEL ATTENDRA

Music for the film » Le Ciel Attendra »
Directed : Marie Castille Mention SCHAAR
Starring : Sandrine Bonnaire, Clautilde Courau, Noémie Merlant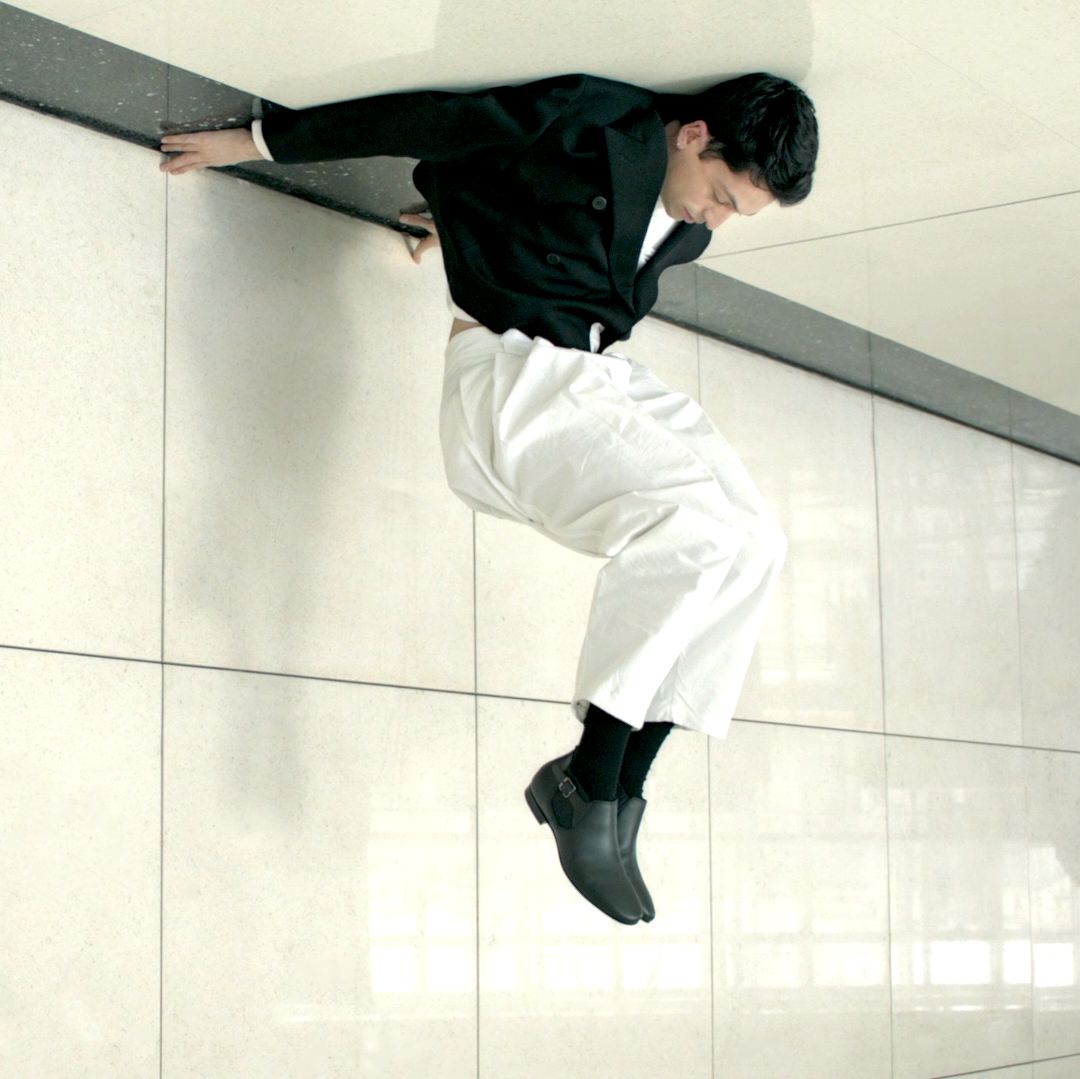 ◄ FILM ►
NUIT BLANCHE PARIS 2016

 Palais de Tokyo meet Paris Opera

« États Transitoires »
Screened all night on mythical Parisian bridge Solferino
in front of Musée d'Orsay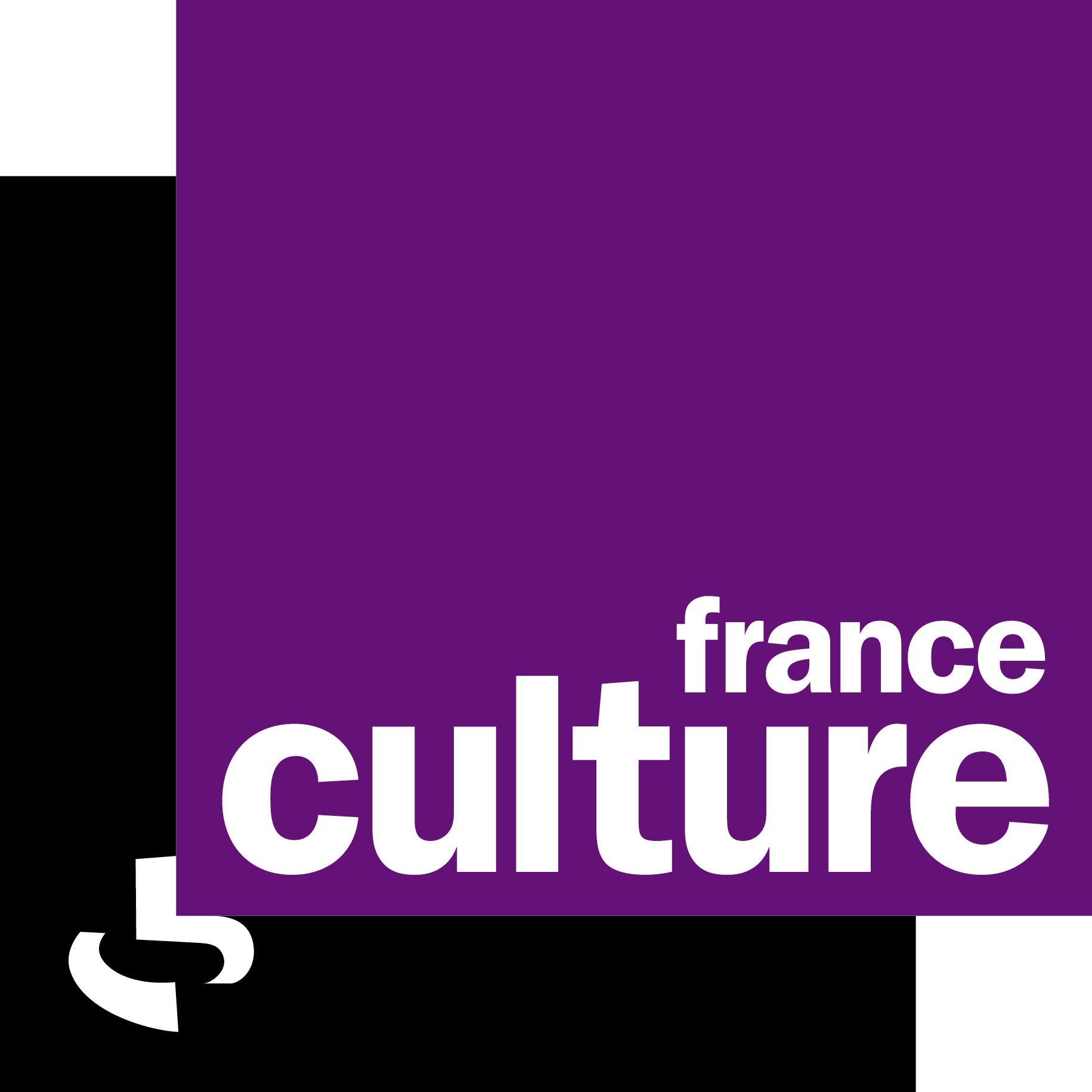 Continent Musique par Matthieu Conquet
Interview de Jean-Yves Leloup & Jonathan Fitoussi durant l'exposition ElectroSound à la Fondation Groupe EDF.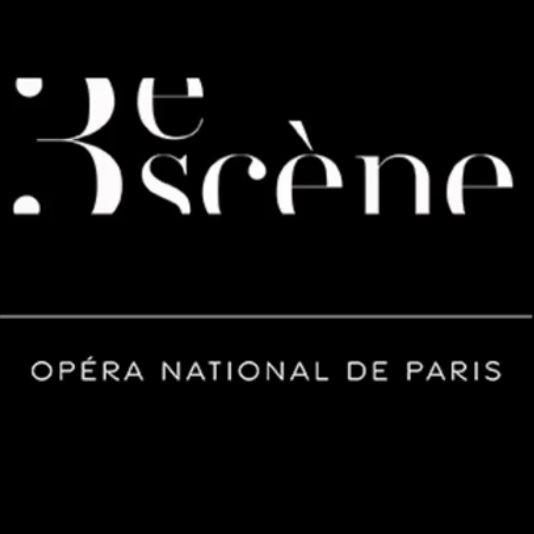 Music for the film « Etats Transitoires »

Directed by Ill Studio
Dance by Axel Ibot

Commissioned by Paris Opera I 3e Scene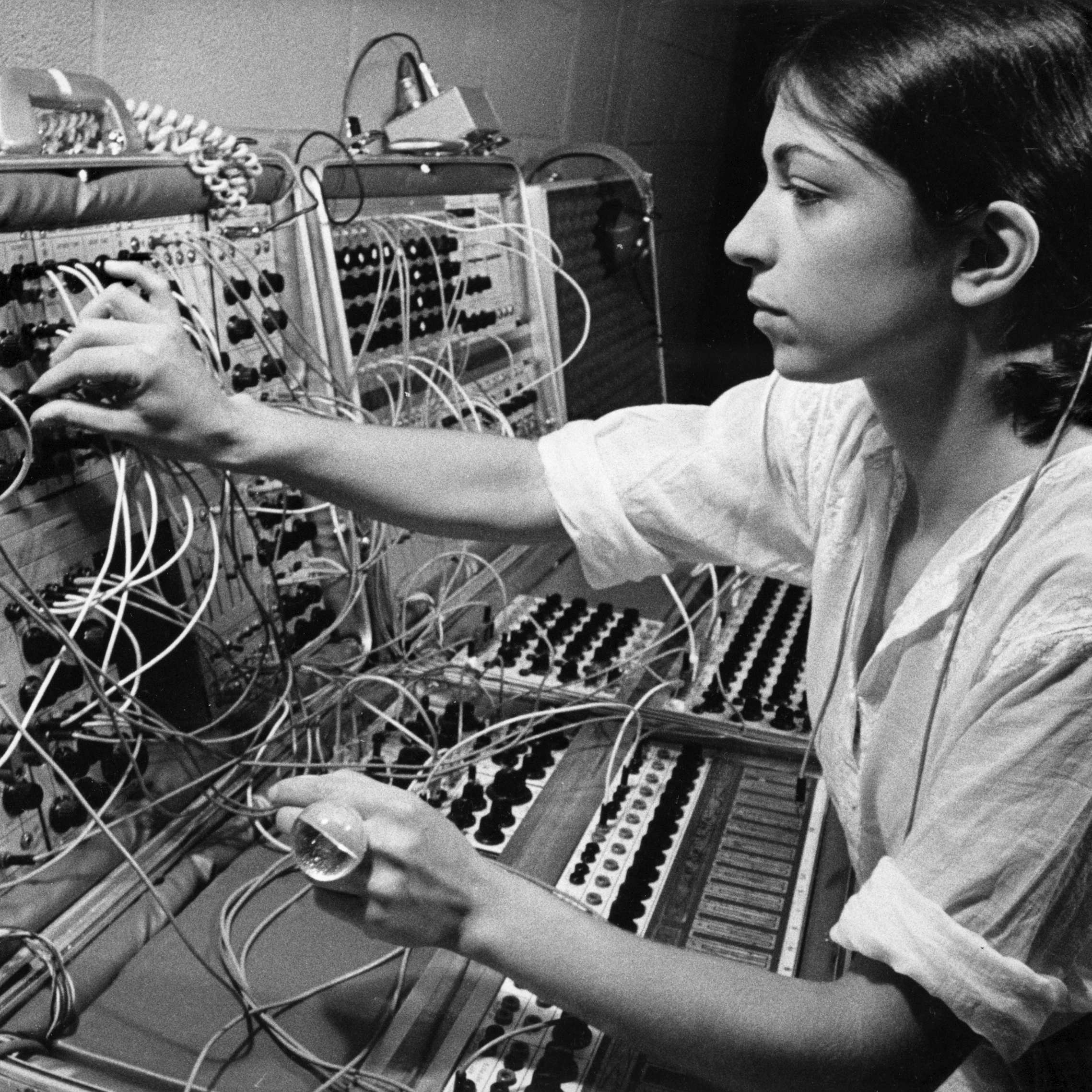 Suzanne Ciani included « Immersion »
in her mix for Moogfest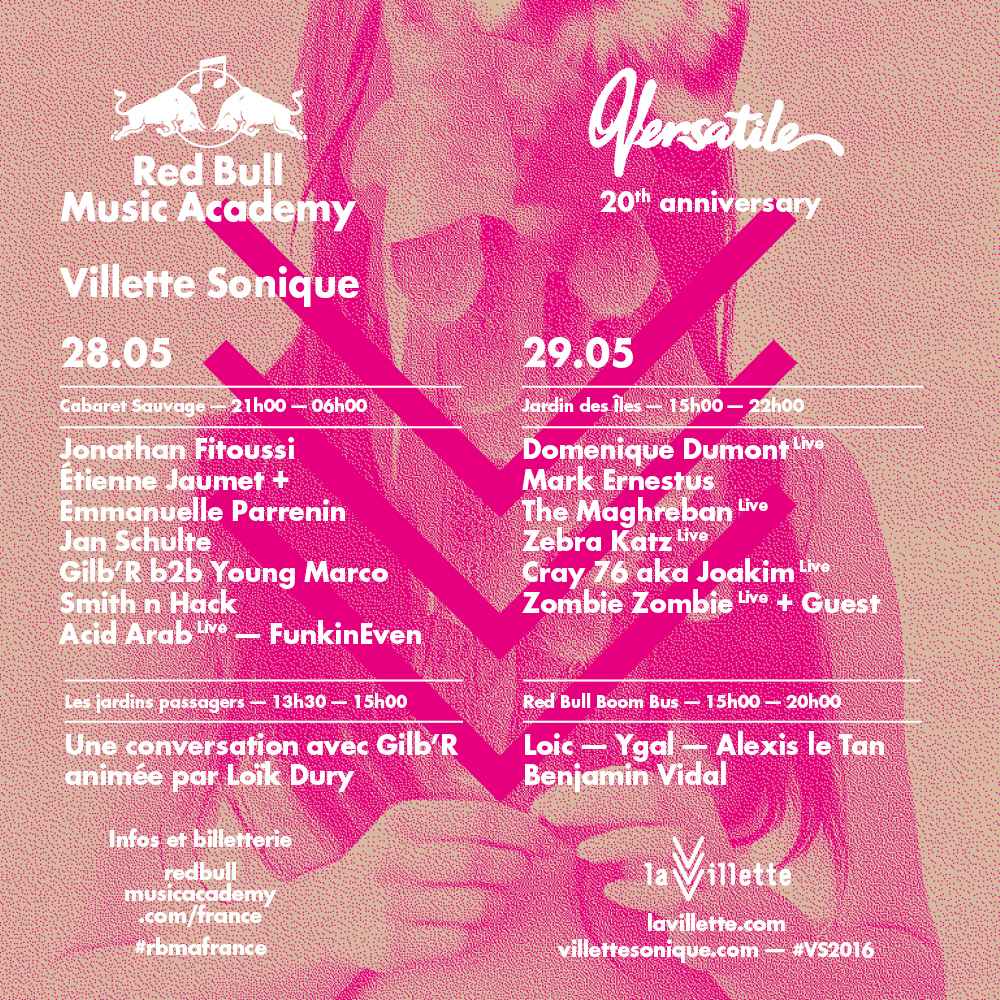 ◄ LIVE ►
VILLETTE SONIQUE 2016

Buchla Concert @ Villette Sonique Festival
Versatile Records 20 Years