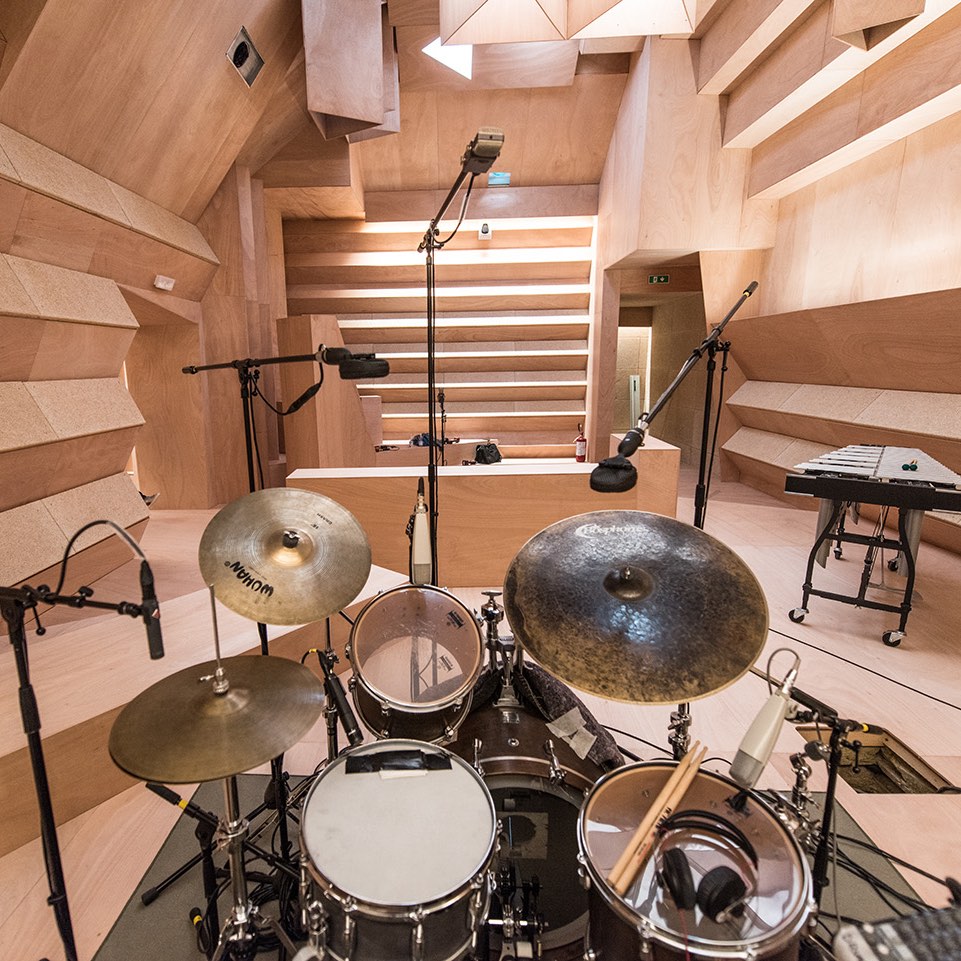 ◄ RESIDENCY ►
XAVIER VEILHAN

STUDIO VENEZIA

Recording session in Xavier Veilhan's « Studio Venezia »
at French Pavilion during the Venice Art Biennale 2017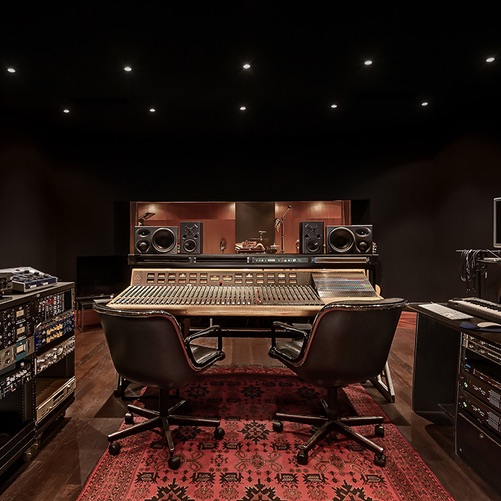 ◄ COLLABORATION ►
Jean-Benoît Dunckel
AIR

Jonathan Fitoussi & Jean-Benoît Dunckel
Recording a special project at AIR 's Studio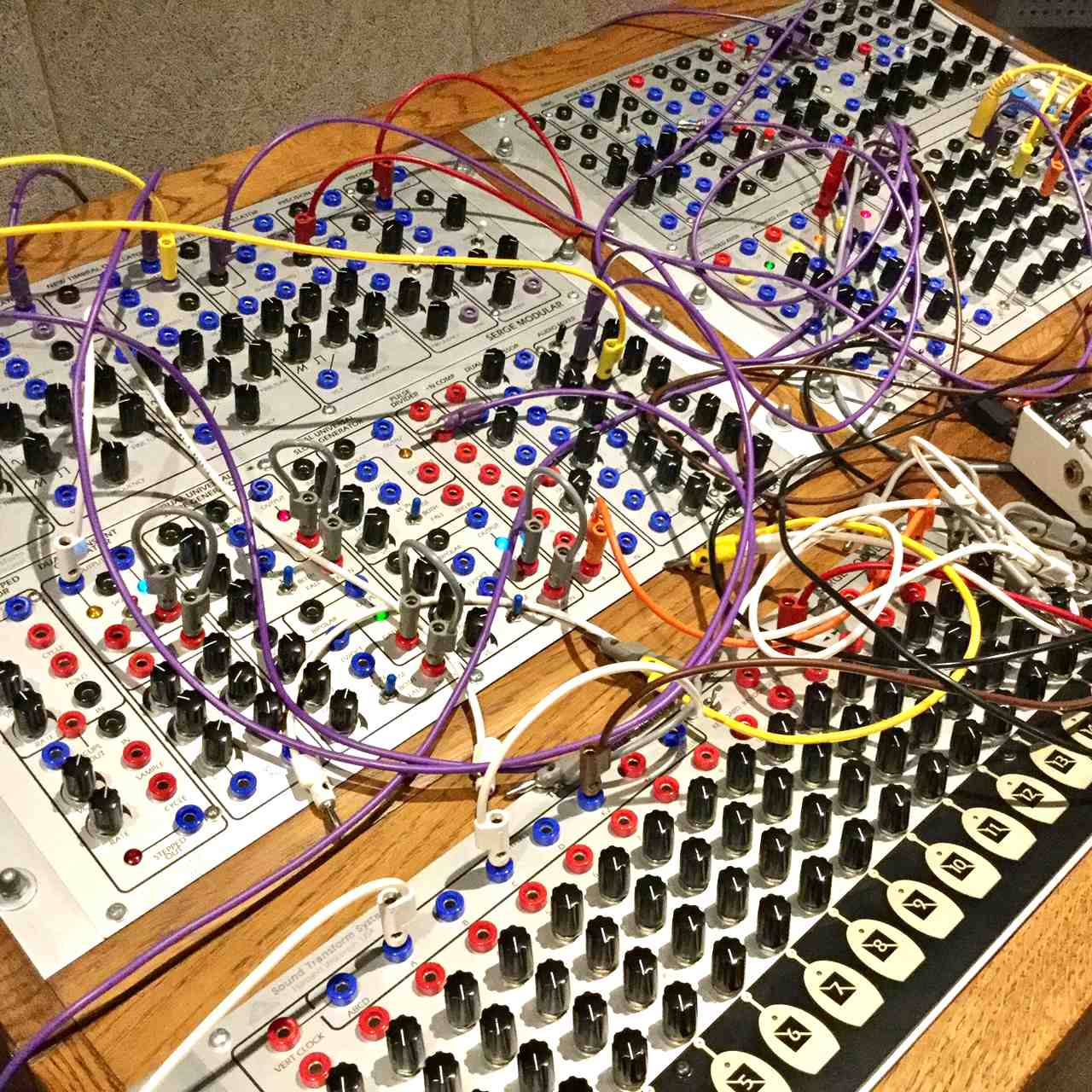 Jonathan Fitoussi & Clemens Hourrière
Recording session for their next album using the SERGE Modular
at INA GRM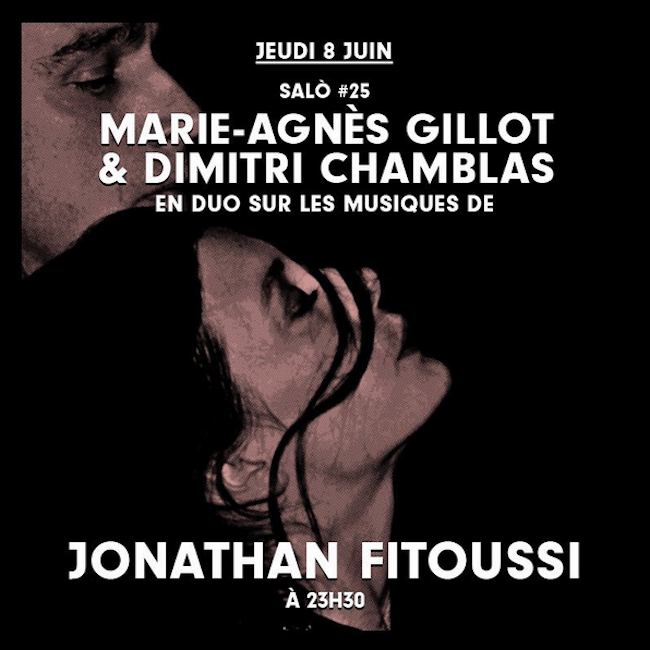 ◄ DANCE ►
Marie-Agnès Gillot & Dimitri Chamblas

Music live for 2 dancers :
Marie Agnès Gillot & Dimitri Chamblas
at Salò Club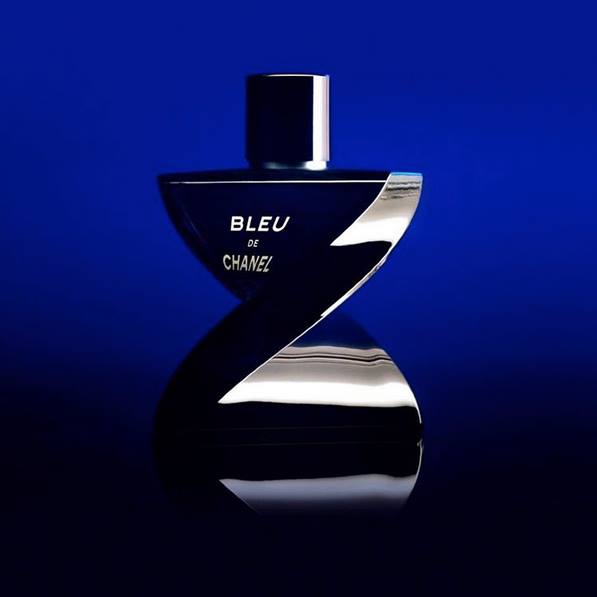 ◄ FILM ►
CHANEL

« Perspectives » by Jonathan Fitoussi
synced in the new CHANEL campaign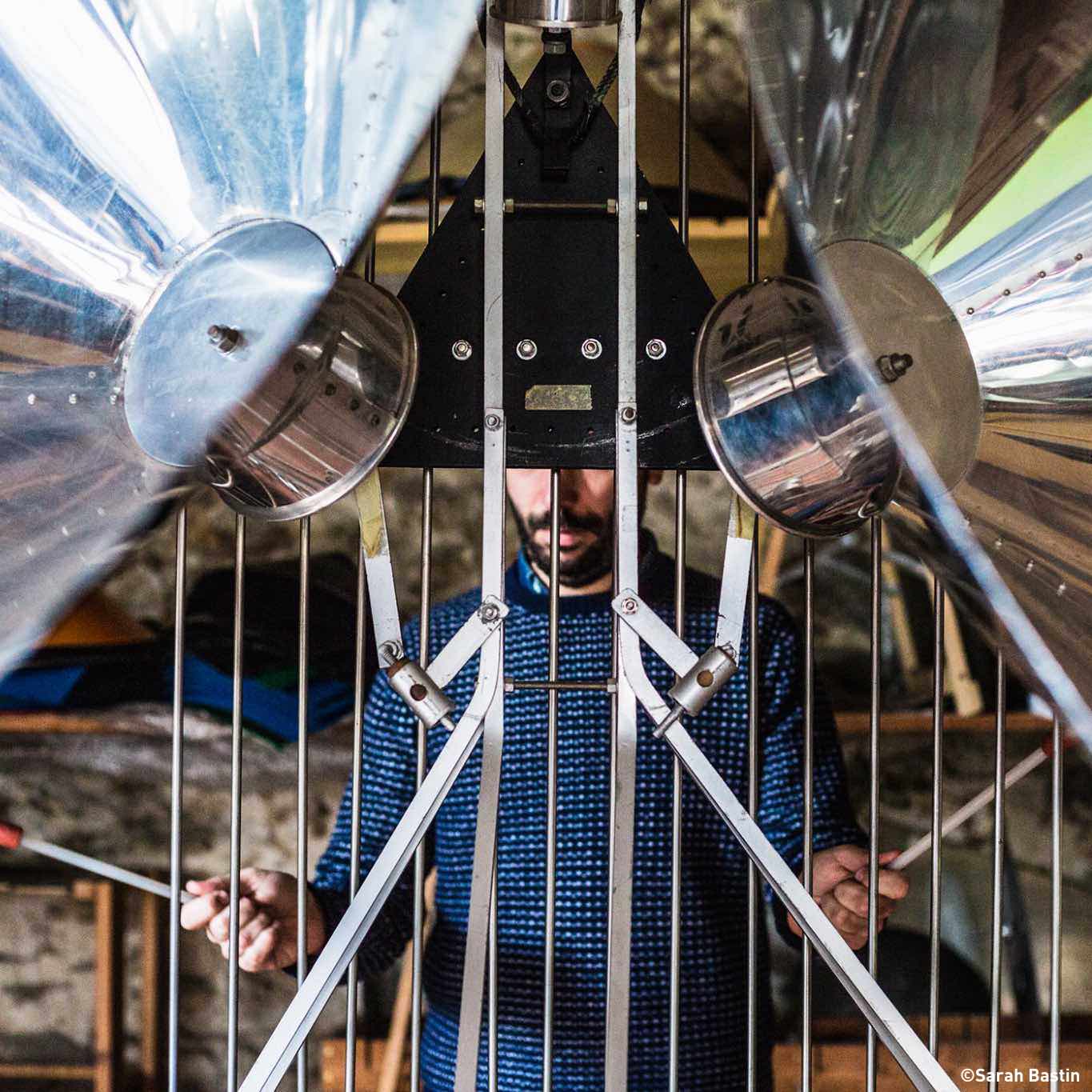 ◄ INTERVIEW ►
BASCHET BROTHERS

« Enter the workshop of Baschet Brothers »
by Jean Yves Leloup, for Red Bull Music Academy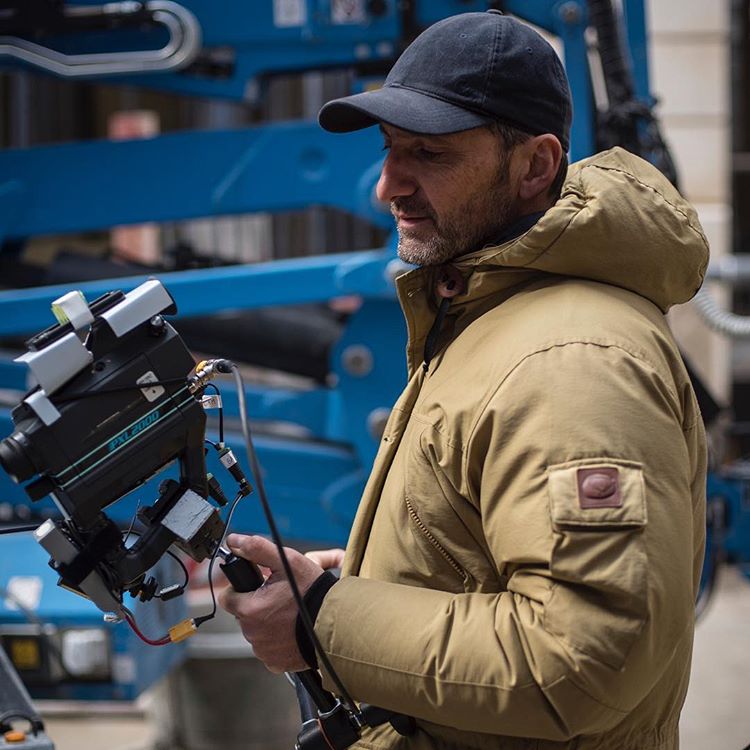 MUTANT STAGE 8
Directed by Xavier Veilhan, with Marie Agnès Gillot & Dimitri Chamblas, music by Jonathan Fitoussi

Curated by Amélie Couillaud & Dimitri Chamblas for Galerie Lafayette Art Foundation.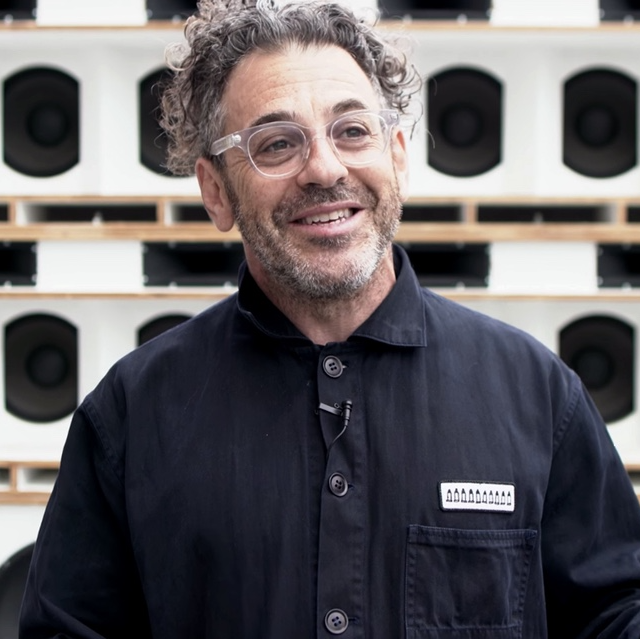 Music for the film « Like a Sachs Machine »
Presented by Arte France, directed by Sebastien Carayol & Katie Callan,
with Tom Sachs, in collaboration with the Philarmonie de Paris.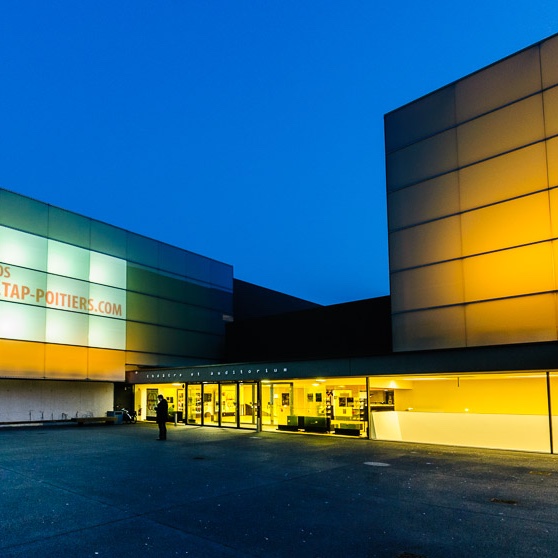 ◄ LIVE ►
WEE FESTIVAL

Siestes Electroniques
AUDITORIUM Poitiers – 28 janvier 2016
Imaginé par le Confort Moderne et le TAP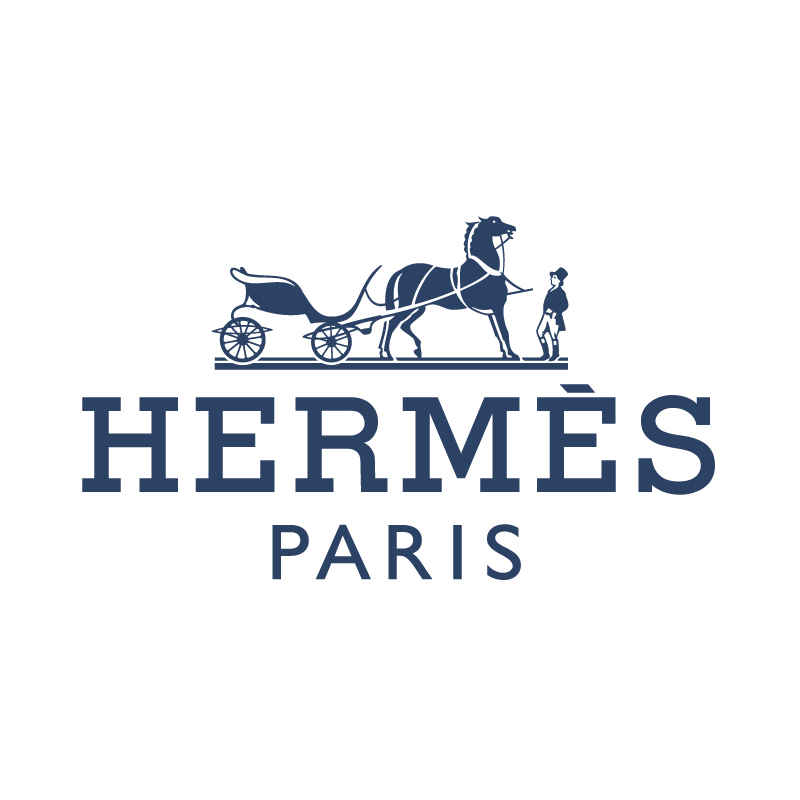 ◄ FILM ►
HERMES PARIS

Hermès Paris synced « Celestial Arc »
on their new corporate film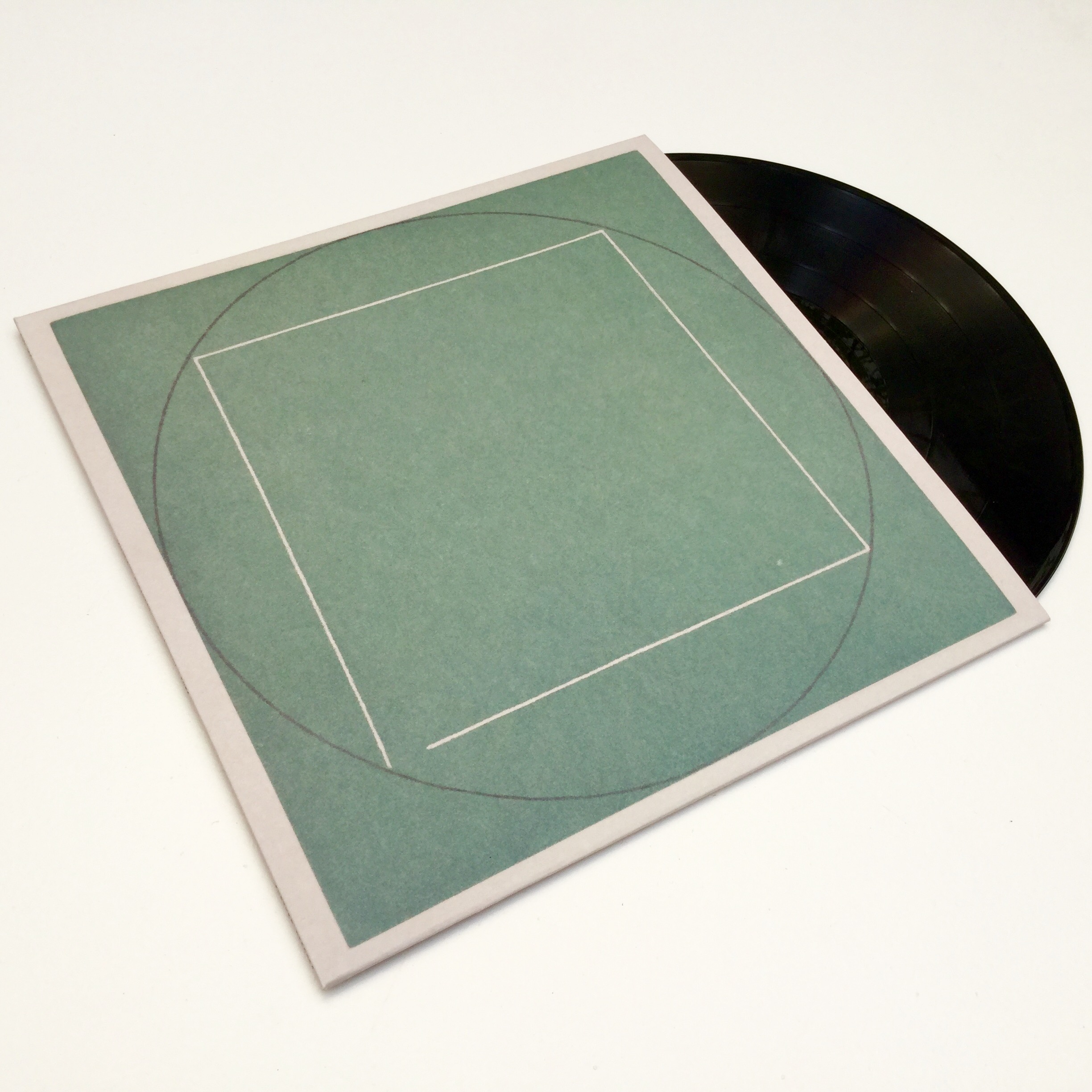 ◄ ALBUM ►
IMAGINARY LINES

Imaginary Lines
Further Records – Limited edition Vinyl & Digital
November 4th, 2016.
Artwork : Robert MANGOLD, 1973.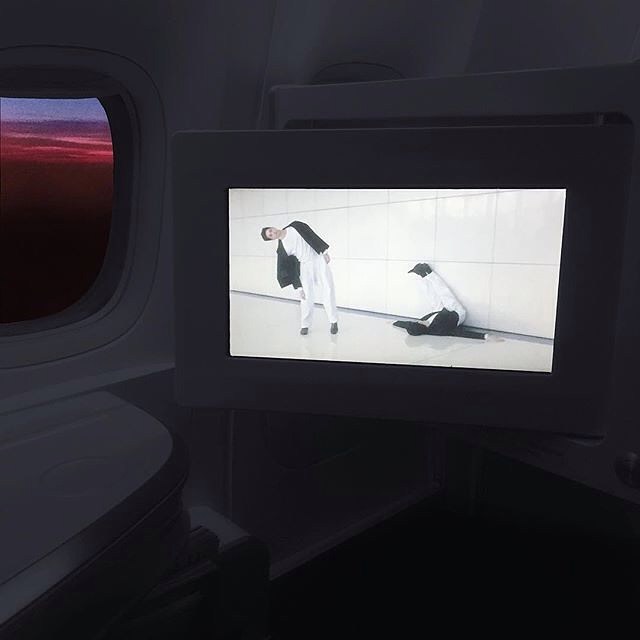 ◄ FILM ►
AIR FRANCE
« ETATS TRANSITOIRES » is now part of AIR FRANCE
In flight entertainment program on International Flights
Directed : Ill Studio for Opéra de Paris
Dance : Axel Ibot – Music : Jonathan Fitoussi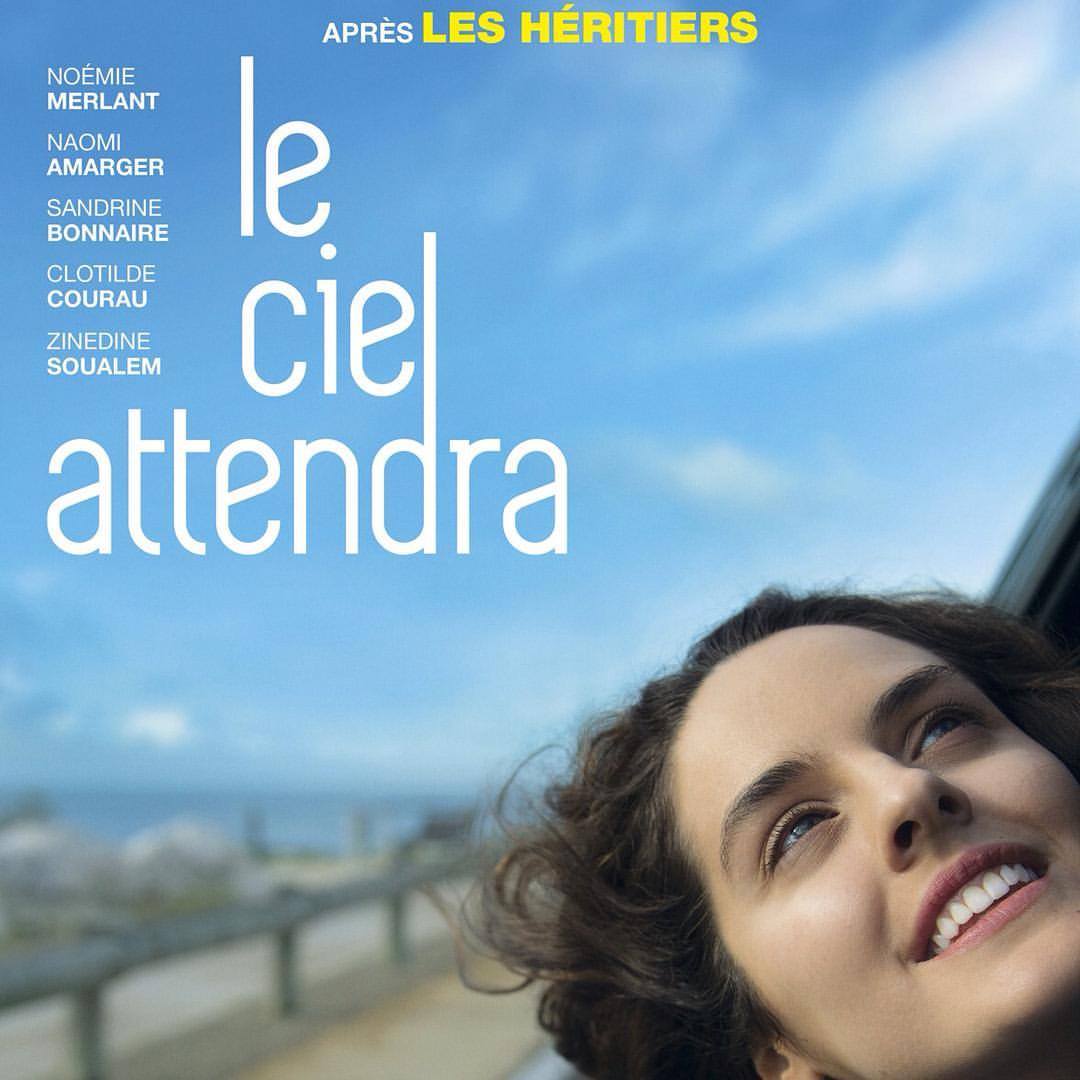 ◄ FILM ►
LE CIEL ATTENDRA

Music for the film » Le Ciel Attendra »
Directed : Marie Castille Mention SCHAAR
Starring : Sandrine Bonnaire, Clautilde Courau, Noémie Merlant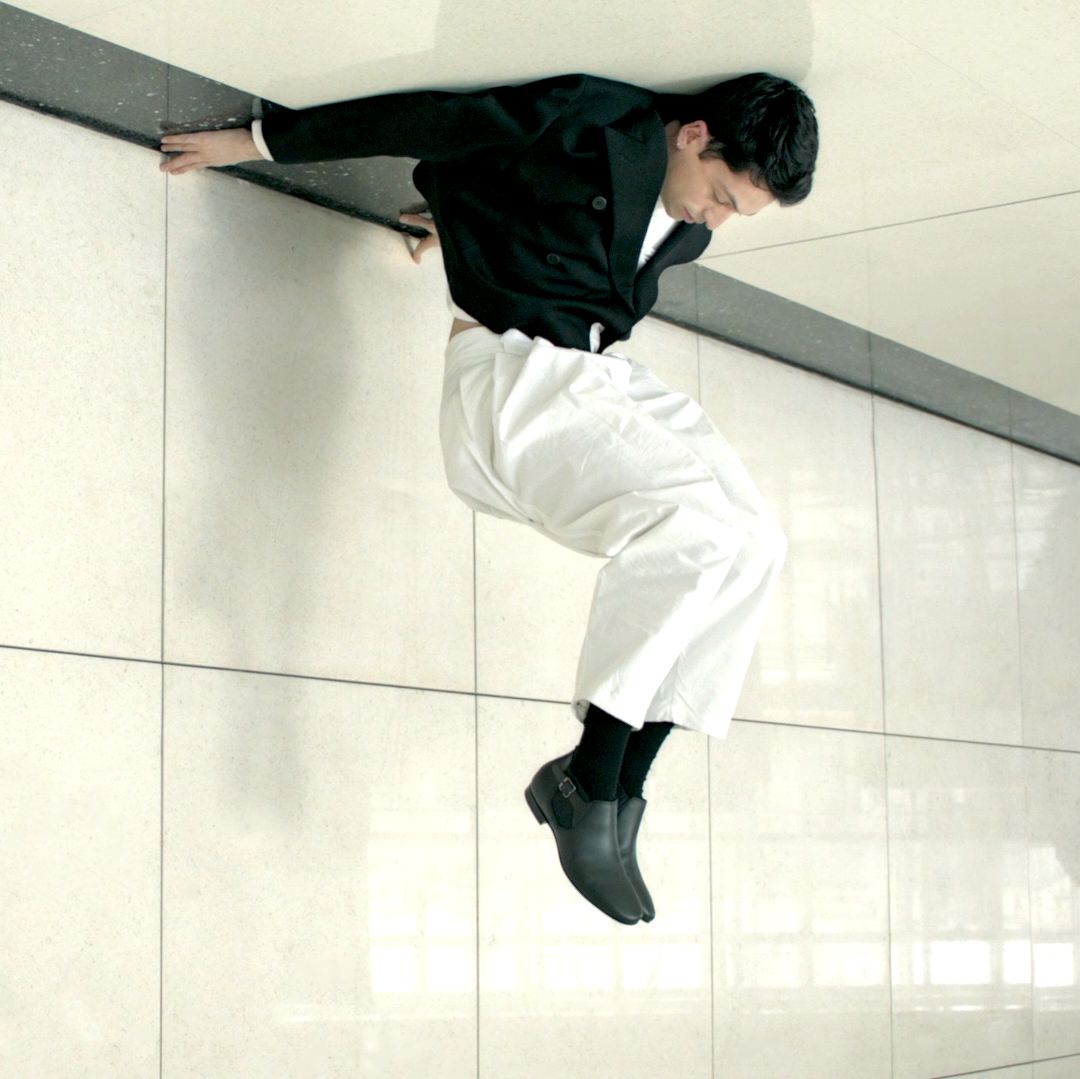 ◄ FILM ►
NUIT BLANCHE PARIS 2016

 Palais de Tokyo meet Paris Opera

« États Transitoires »
Screened all night on mythical Parisian bridge Solferino
in front of Musée d'Orsay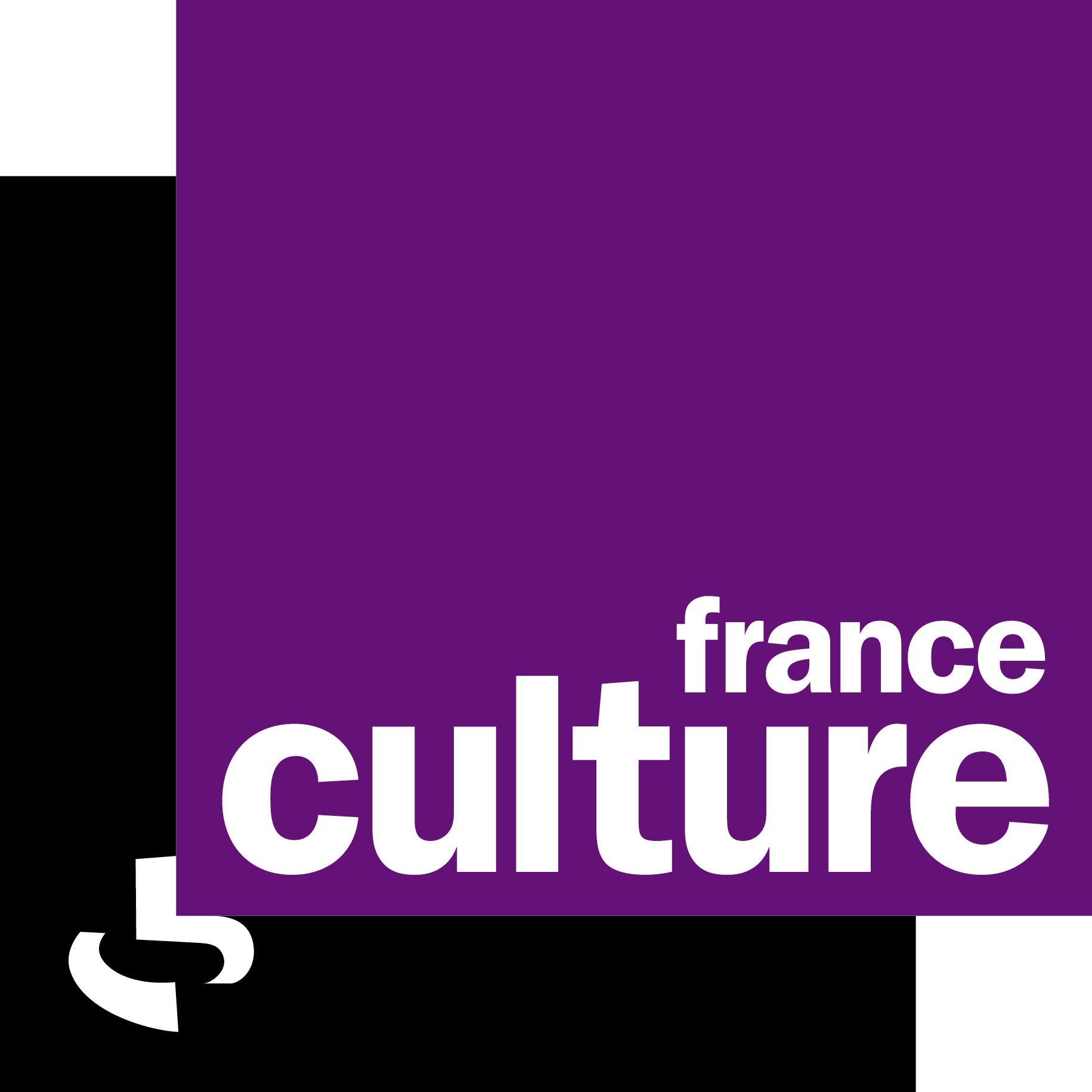 ◄ RADIO ►
FRANCE CULTURE

Continent Musique par Matthieu Conquet
Interview de Jean-Yves Leloup & Jonathan Fitoussi durant l'exposition ElectroSound à la Fondation Groupe EDF.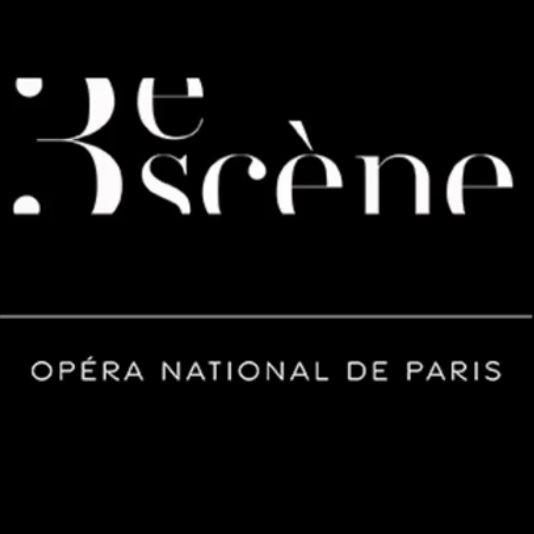 ◄ FILM ►
OPERA DE PARIS

Music for the film « Etats Transitoires »

Directed by Ill Studio
Dance by Axel Ibot

Commissioned by Paris Opera I 3e Scene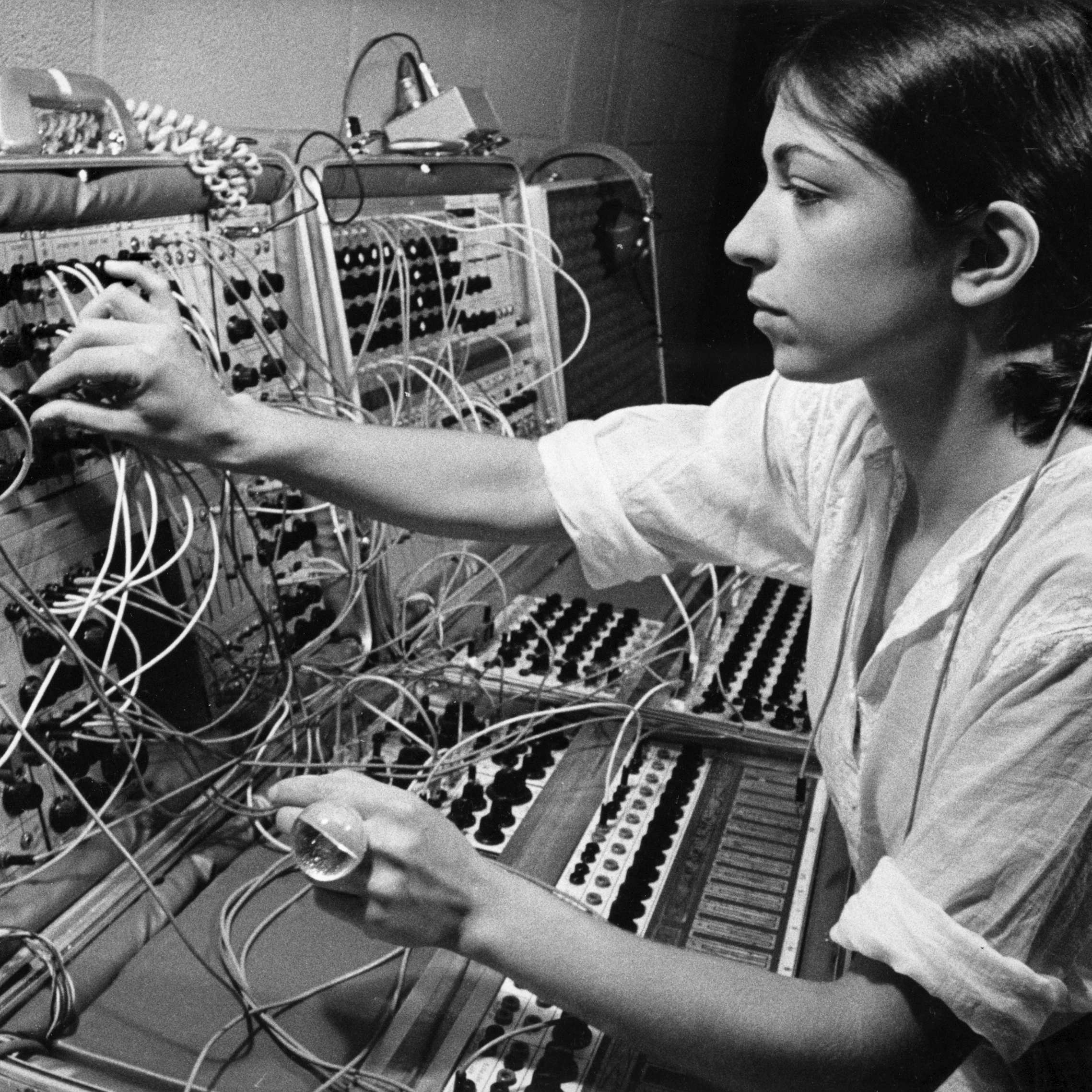 ◄ MUSIC ►
SUZANNE CIANI



Suzanne Ciani included « Immersion »
in her mix for Moogfest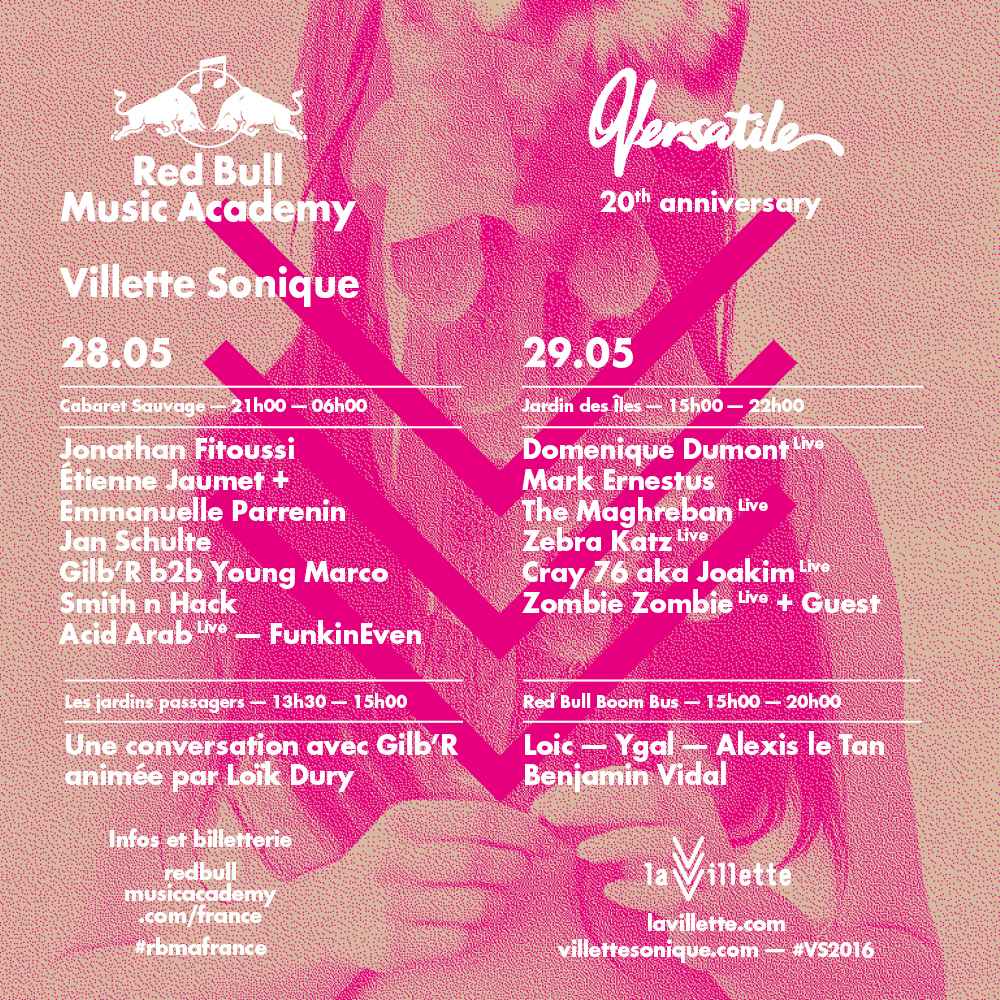 ◄ LIVE ►
VILLETTE SONIQUE 2016

Buchla Concert @ Villette Sonique Festival
Versatile Records 20 Years